The Prayer of Abandonment, written by Blessed Charles de Foucauld, is one of the most beautiful prayers of faith, trust and surrender in the Christian spiritual heritage.  Memorize it, pray it often, and share it with others!
Father,
I abandon myself into your hands; do with me what you will.
Whatever you may do, I thank you:
I am ready for all, I accept all.
Let only your will be done in me, and in all your creatures.
I wish no more than this, O Lord.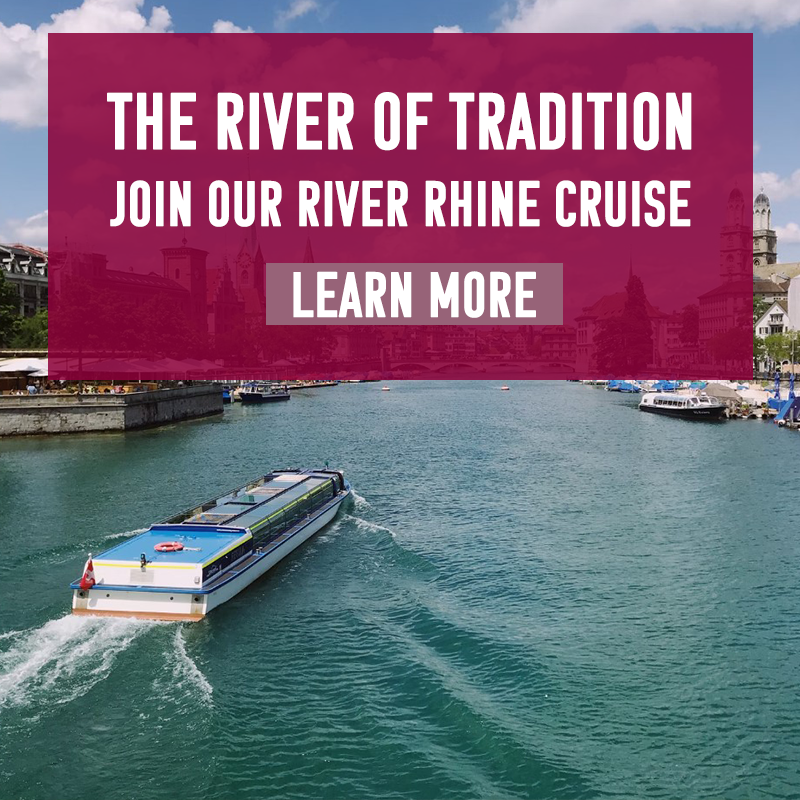 Into your hands I commend my soul;
I offer it to you
with all the love of my heart,
for I love you, Lord,
and so need to give myself,
to surrender myself into your hands,
without reserve,
and with boundless confidence,
for you are my Father.
The Blessed Charles de Foucauld, the author of this prayer of abandonment, prayed this with his life.  After some time as a gardener in Jesus' hometown of Nazareth, he heard the call to establish a new way of religious life, the Little Brothers and Sisters of Jesus, who embody in their life and work the spirit of this powerful prayer of faith and surrender to the will of God. Ulitimately, he felt was drawn to live out this prayer as a hermit in the desert of North Africa.  A roving band of desert tribesman ultimately took his life.
For more great resources on Prayer, see the PRAYER SECTION of the Crossroads Initiative Library.
Banner/featured image by Himsan on Pixabay. Public domain.