Dr. Marcellino D'Ambrosio
Hi, I'm Marcellino D'Ambrosio, and I grew up in Providence, RI, where lots of people had unpronounceable names like mine!  Now better known in TV and radio as "Dr. Italy,"  I'm a speaker, author, pilgrimage director and theologian whose initial goals had little to do with theology or ministry.  Born into a family of performers, I set my sights on making it big in the music industry joining one of the leading professional rock bands in New England at age 16.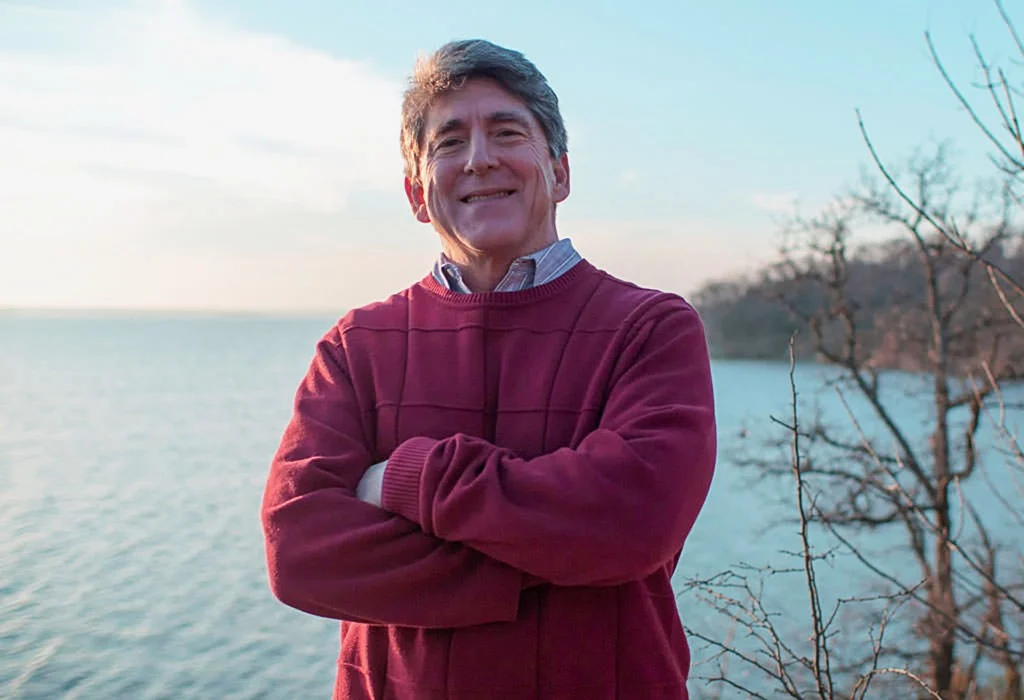 Yes, I was raised Catholic.  Though I never considered missing Mass on Sunday, even as a teen, my faith was not exactly the thing that got me out of bed in the morning.  That changed when I met a group of Catholics whose life was an exciting adventure, something worth living for.  I laid my bass guitar aside and began a journey of continual surprises.  Though I thought foreign languages impossible, I learned Spanish and worked in Hispanic Ministry.  Just a few years later, I co-founded Crossroads, a ministry that creatively proclaimed the Gospel to young people through music and media.  Eventually, a Ph.D. in theology under the renown Jesuit theologian, Avery Cardinal Dulles launched a universit teaching career at Loyola. the University of Dallas and, most recently, the Catholic Distance University.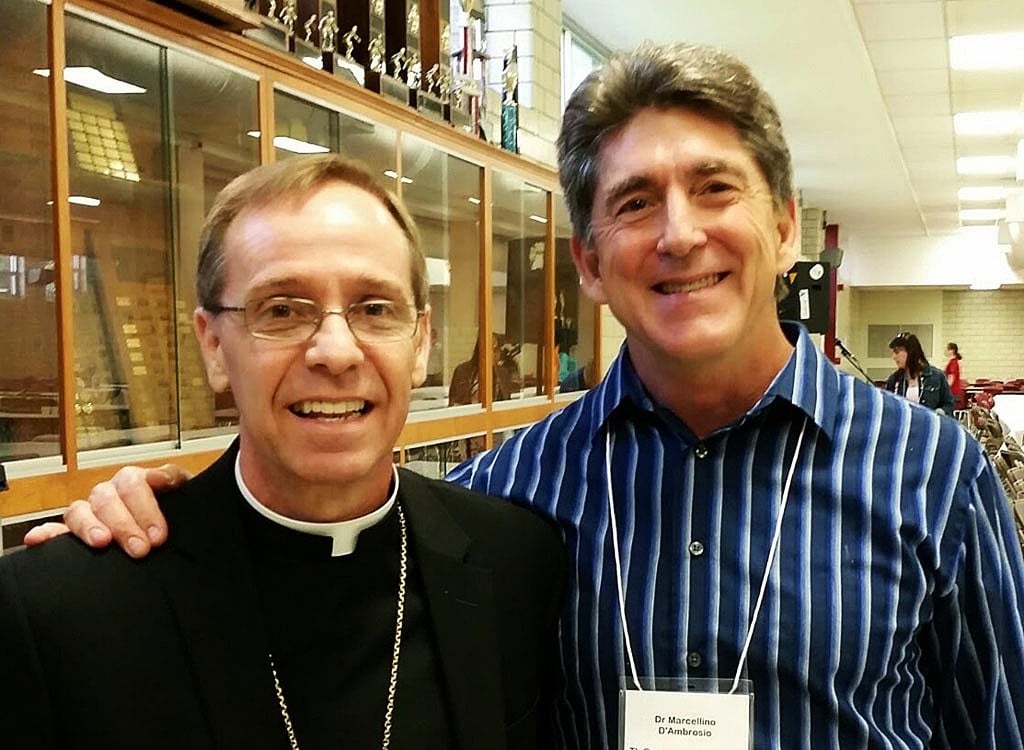 In all these endeavors, I've been busy working to re-energize the Christian community by making the richness of the Catholic tradition accessible in language that everyone can understand.  The Crossroads Initiative website, founded in 2003, is an example of that work as my 200+ published articles that have appeared in Our Sunday Visitor, The Tablet, Communio and other periodicals. So is my ministry as a speaker at parish, diocesan, and national events.  Involvement in broadcast media has been in important part of my work as well.  It includes weekly radio appearances on Catholic networks such as Relevant Radio, EWTN, and the Sirius Catholic channel.  I've hosted an EWTN series on the Early Church Fathers for nearly 20 years now and have also served as an expert commentator on religious issues on national news, appearing twice on Geraldo Rivera At Large as well as on Bill O'Reilly's radio show.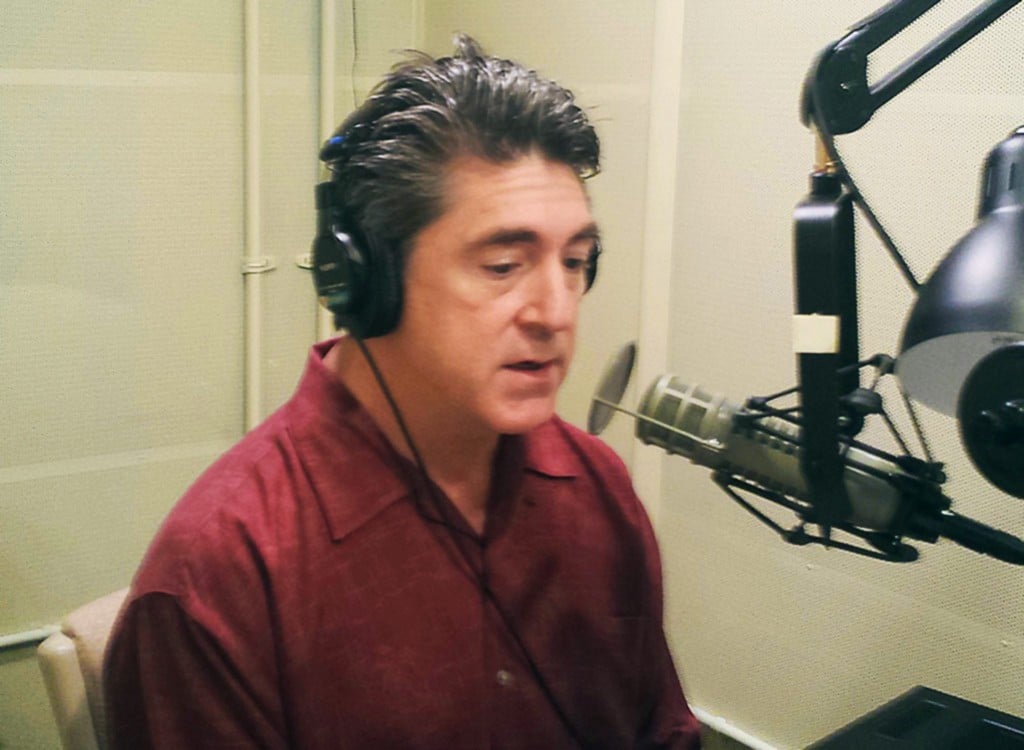 My Italian heritage has influenced me in many ways.  Not the least of which is to conceive of the truth as rich food for the soul that really should be served in a way that delights the palate even as it provides nourishment.  So my goal is to teach in a way that is interesting and refreshing, with humor and lots of practical examples.  My first book, Exploring the Catholic Church is written in such a way.  So are my books When the Church Was Young: Voices of the Early Fathers and 40 Days, Forty Ways: A New Look at Lent, both of which are Amazon best-sellers.  The book I co-authored on Mel Gibson's movie, The Guide to the Passion: 100 Questions on the Passion of the Christ, seeks to make the deep truths of redemption understandable to a wide audience.  We were all amazed when this book hit #6 on the New York Times best-seller list, selling over a million copies in the first two months.
What do I do for fun?  As you may have guessed, I like to grow food, prepare food, and savor food.  And fortunately, I also like to work out.  When I'm not speaking, writing, or leading Pilgrimages to Europe and the Holy Land, you can usually find me somewhere in between the gym, the garden, and the kitchen.  Probably the most important things about me, though, are not any of the things I've mentioned so far.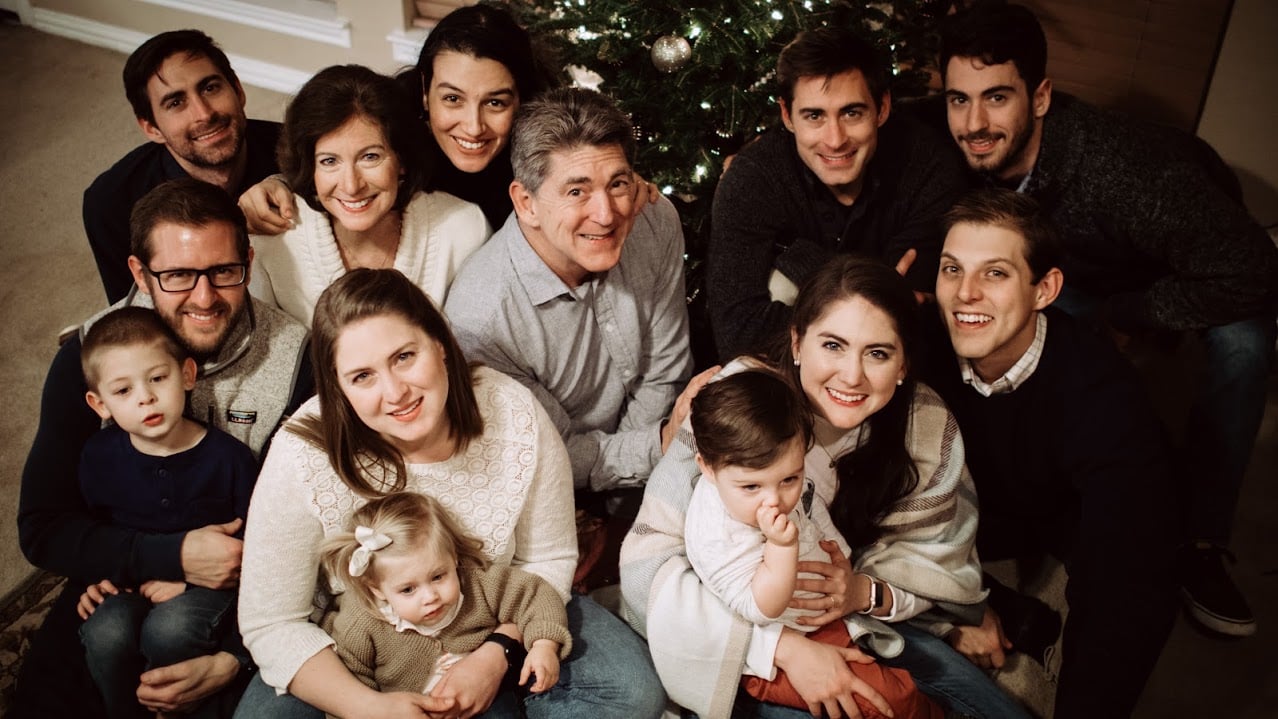 First I've been blessed with a wonderful wife of 35 years, Susan, and five amazing children who serve Christ with Susan and me in various kinds of ministry.  Last but most importantly, I'm still a disciple of Jesus and he is still taking me new places.  The encounter that started it all is still the most important thing of all.  And the adventure continues to unfold!