Saint Dominic was born in Calaruega, Spain ca. 1170. He studied theology and the Sacred Scriptures at Palencia and was made canon of the church of Osma. In his day there arose a heresy in Southern France that denied the goodness of the body and all material reality, equating holiness with asceticism and self-denial. The preachers of this Albigensian heresy convinced the common folk that the worldly, sensual lives of many of the Catholic clergy proved that Catholic Christianity was unspiritual. Dominic responded by founding a new form of religious life whereby friars lived not in monasteries like monks, but among the people, witnessing to them not only with the words of authentic biblical and Catholic Christianity, but also through a lifestyle of joyful poverty, simplicity and charity. As a result, he and his brothers, who came to be known as Friars Preachers or Dominicans, succeeded in winning back the people of Albi, Toulouse, and all Southern France to the Catholic faith.   Witness of life and gentle persuasion succeeded where compulsion and force had failed.  Dominic died at Bologna on August 6, 1221. What follows is an excerpt from various writings on the history of the Order of Preachers which is used in the Office of Readings for August 8, the liturgical memorial of St. Dominic. — (Dr. Italy)
Dominic possessed such great integrity and was so strongly motivated by divine love, that without a doubt he proved to be a bearer of honor and grace. He was a man of great equanimity, except when moved to compassion and mercy. And since a joyful heart animates the face, he displayed the peaceful composure of a spiritual man in the kindness he manifested outwardly and by the cheerfulness of his countenance.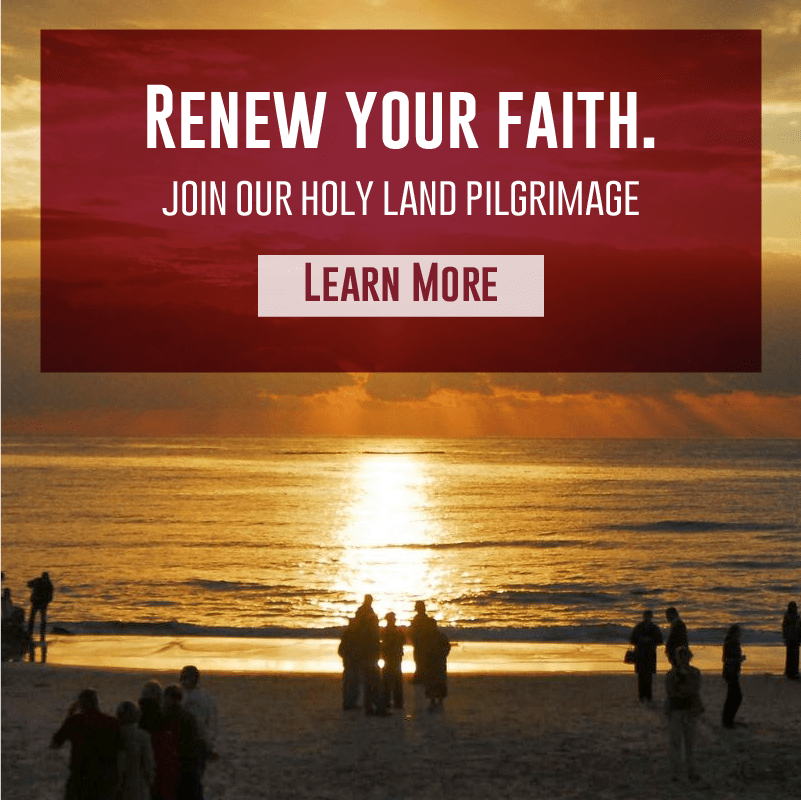 Man of the Gospel
Wherever he went he showed himself in word and deed to be a man of the Gospel. During the day no one was more community-minded or pleasant toward his brothers and associates. During the night hours no one was more persistent in every kind of vigil and supplication. He seldom spoke unless it was with God, that is, in prayer, or about God, and in this matter he instructed his brothers. Frequently he made a special personal petition that God would deign to grant him a genuine charity, effective in caring for and obtaining the salvation of men. For he believed that only then would he be truly a member of Christ, when he had given himself totally for the salvation of men, just as the Lord Jesus, the Savior of all, had offered himself completely for our salvation. So, for this work, after a lengthy period of careful and provident planning, he founded the Order of Friars Preachers.
Study of Scripture
In his conversations and letters he often urged the brothers of the Order to study constantly the Old and New Testaments. He always carried with him the gospel according to Matthew and the epistles of Paul, and so well did he study them that he almost knew them from memory.
Two or three times he was chosen bishop, but he always refused, preferring to live with his brothers in poverty. Throughout his life, he preserved the honor of his virginity. He desired to be scourged and cut to pieces, and so die for the faith of Christ. Of him Pope Gregory IX declared: "I knew him as a steadfast follower of the apostolic way of life. There is no doubt that he is in heaven, sharing in the glory of the apostles themselves".
Quote from St. Dominic: "Heretics are to be converted by example of humility & other virtues far more readily than by verbal battles. Let's arm ourselves with devout prayers & set off showing signs of humility & go barefooted to combat Goliath."
Another famous Saint of the era, Francis of Assisi, was inspired simultaneously by the Holy Spirit to adopt a similar sort of new religious life. While the two met and considered combining their mendicant communities, it became clear that they had different charisms with Dominic and his friars having study and teaching as an essential component of their mission and life.  Though Dominic certainly promoted devotion to the Blessed Virgin Mary, the story that he received the rosary in a vision from Mary herself is of rather late origin, first appearing over 250 years after the death of St. Dominic.   The rosary as we know it today had not yet fully developed in the time of St. Dominic. (Biographical notes by Dr. Italy)
Be sure to check out the Papal Encyclical by Pope Benedict XV on Saint Dominic.
Banner/featured image by Zeina Kassem on Scopio. Used with permission.