Annie Mitchell, host of the Sonrise Morning Show,  interviews Dr. Italy on the birth of a grandchild and why he is a miracle baby
On July 17, 2017, a baby was born to Cristina Boshart, the daughter of Dr. Marcellino D'Ambrosio.  The story of the coming together of Cristina with her husband, Alex, their journey of faith and life, and especially the conception and birth of a healthy child that beat all the odds, is a fascinating and inspiring story that the Sonrise Morning show wanted Dr. Italy to tell on the air.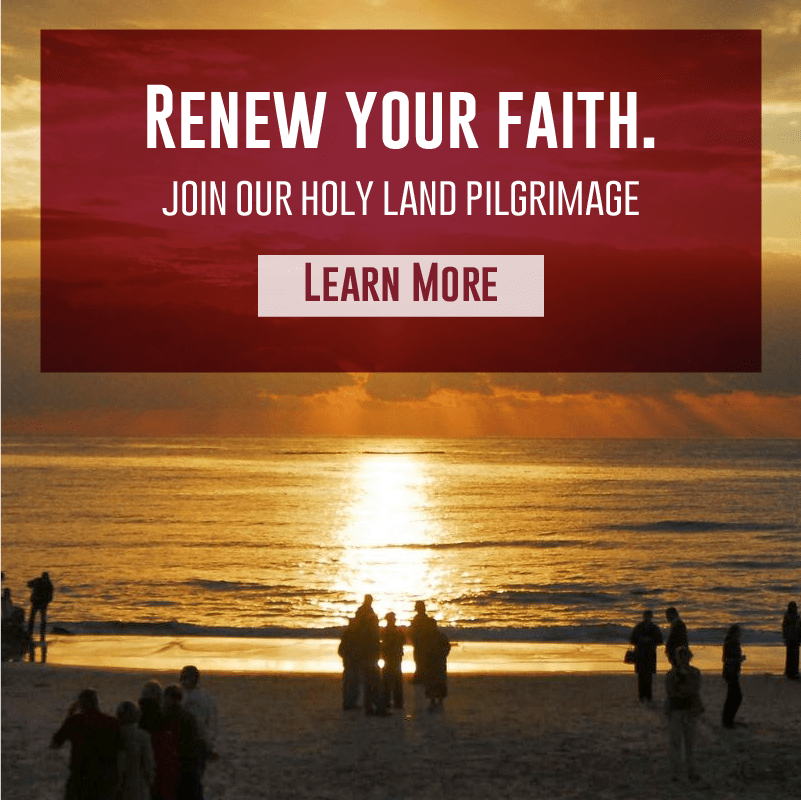 In an age when children are increasingly seen as a liability rather than an accident, Dr. Italy talks about the way that Christian families, despite all their imperfections, can be a light in the darkness amidst a generation that has lost hope for the future.
Dr. Italy appears weekly on the Sonrise Morning show, a production of Sacred Heart Radio. This show is broadcast Monday through Friday over the EWTN Global Catholic Radio network which has over 120 local affiliate stations in the US. Podcasts from the Sonrise Morning show are available on both Sacred Heart radio site and www.crossroadsinitiative.com.
To subscribe to Dr. Italy's weekly podcast and never miss an episode, visit http://crossroadsinitiative.libsyn.com/ or the Catholic Heritage with Dr Italy podcasts on iTunes