In this episode of Ascension Rountable's Podcast, Dr. Marcellino D'Ambrosio (aka Dr. Italy) puts the New Evangelization into the context of Catholic history from the days of the Church of the Catacombs down to the present time.  The early Christians grew from a group of 120 at Pentecost to ten percent of the Roman empire in about 300 years. How did they do it?  Dr. Italy discusses this and other key times in Church history, explaining what's so New about the New Evangelization and what about it is not so new after all.
The podcast provides not only a fascinating historical context for the New Evangelization, but a concise but comprehensive summary of the teaching of the Church on the new evangelization from the Second Vatican Council through Blessed Paul VI and St. John Paul II down to the present day.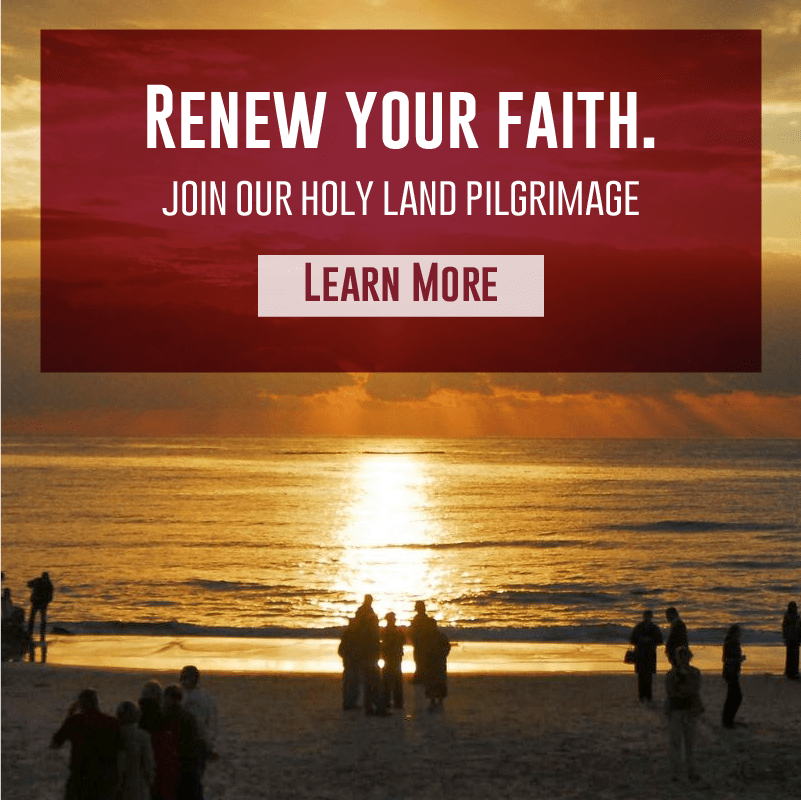 In this is the first episode of Ascension Rountable's Podcast Series on the New Evangelization.  For the second episode in series, entitled Testimony – Key to Evangelization, click here.  For more podcasts from Ascension Roundtable, click here.
To subscribe to Dr. Italy's weekly podcast and never miss an episode, visit http://crossroadsinitiative.libsyn.com/ or the Catholic Heritage with Dr Italy podcasts on iTunes