Podcast in which Dr. Italy identifies spiritual warfare as underlying the current malaise in the world and America.  A spiritual battle can only be fought effectively with spiritual weapons, first and foremost being the Sword of the Spirit, the Word of God.
A world-wide pandemic causing sickness, death, and prolonged restrictions on everyday life activities.  Riots in the streets and even in the US Capitol.  Political controversy and acrimony of extraordinary ferocity.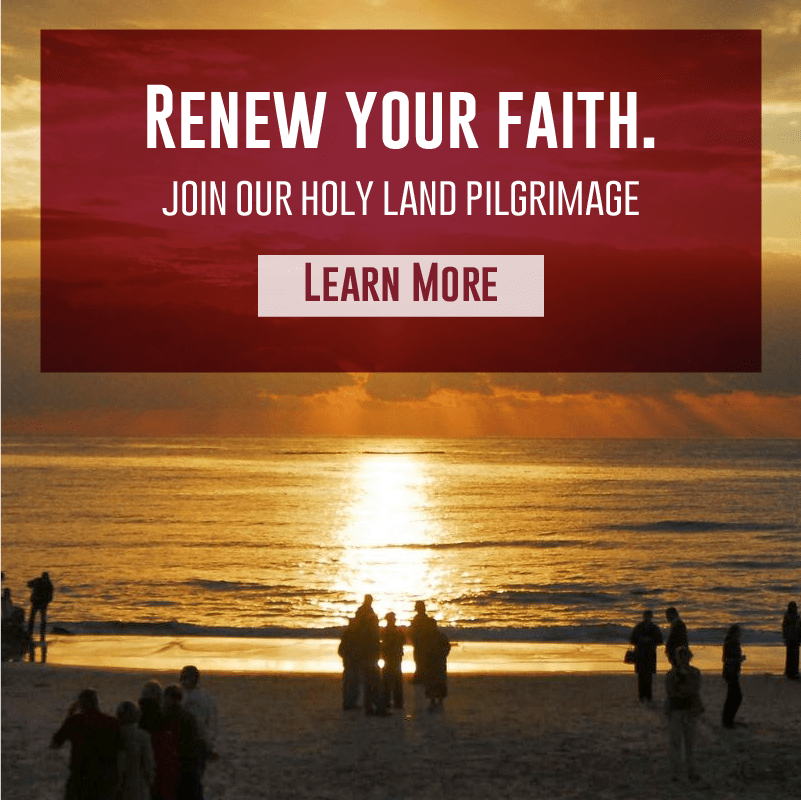 This is what we see on the surface.  But under the surface, there is much more.  At the root of this is spiritual warfare that is employing recognized tactics of psychological warfare (PSYOP).  It is an attempt to use a crisis to provoke demoralization, disorientation and the normalization of what is not at all normal.
Fighting such a battle with political weapons alone will not suffice.  True, as citizens, we have a duty to do our part to exercise our right to vote and influence public affairs.  Yet as Christians, we are called to "seek first the Kingdom of God" which means keeping our focus on Christ.  After all, he said "my kingdom is not of this world."
While there are many weapons with which to fight this battle (such as prayer and the rosary), the most important weapon is what St. Paul called "the sword of the Spirit, the Word of God" (see Ephesians 6).   Jesus himself modeled this in his temptation in the wilderness when he replied to each of Satan's tempting suggestions with a quote from Scripture (all three quotes were from Deuteronomy).
If we are to endure the battle and win the victory, we must find ways to get more of God's inspired word into our minds and hearts, as we will hear in this 7 minutes podcast which is an excerpt from the Sonrise Morning Show.
Dr. Italy appears weekly on the Sonrise Morning show, a production of Sacred Heart Radio.  You can listen to this show broadcast live Monday through Friday via the EWTN Global Catholic Radio, a network of over 120 local affiliate stations in the US.  You can find podcasts from the Sonrise Morning on both Sacred Heart radio site and www.crossroadsinitiative.com.
To subscribe to Dr. Italy's weekly podcast and never miss an episode, visit http://crossroadsinitiative.libsyn.com/ or visit Catholic Heritage with Dr Italy on Apple Podcast.
Banner/featured image of a jeweled sword by Ricardo Cruz on Unsplash. Public domain.