Mike Gormley, host of popular podcast "Every Knee Shall Bow," interviews Dr. Italy on his book, Jesus, the Way, the Truth and the Life.  The focus is what history can tell us about Jesus.
The four gospels provide us with a compelling picture of Jesus.  But many have questioned the reliability of the New Testament.  Some have even gone so far as to say that there is no real proof that Jesus of Nazareth ever existed in history.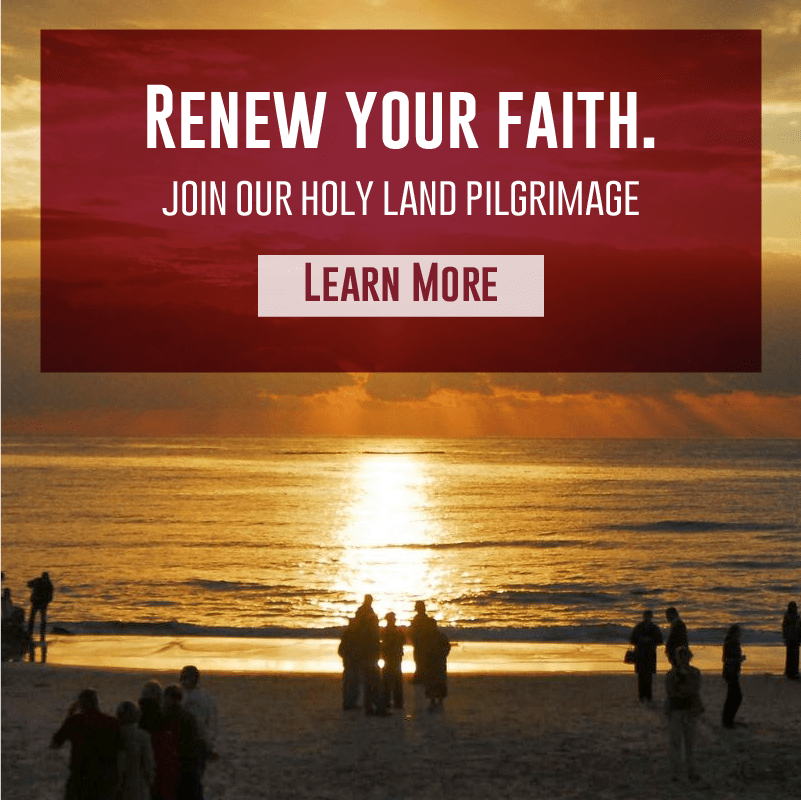 '
In his book Jesus, the Way the Truth and the Life, Dr. Italy helps the reader come to a deeper appreciation of the Person and ministry of Jesus of Nazareth.  He also helps equip the reader with knowledge about the historical reliability of the gospels shows how the basic story of Jesus' life, ministry and death are confirmed by non-Christian sources of the first and second century.
He discusses that evidence with Mike Gormley in this episode of the podcast Every Knee Shall Bow, and shares other exciting glimpses into the video study of Jesus by Ascension press of which the book is a key component.  Jesus is without a doubt a central figure in human history by anyone's reckoning.
To subscribe to Dr. Italy's weekly podcast and never miss an episode, visit http://crossroadsinitiative.libsyn.com/ or visit Catholic Heritage with Dr. Italy on Apple Podcast https://podcasts.apple.com/us/podcast/catholic-heritage-with-dr-italy/id1361237059
Featured Photo by Taylor Wilcox on Unsplash. Used with permission