One of the great themes of Easter has always been New Creation – the death of our old selves which we leave buried in the tomb and a new beginning powered by the resurrection of Jesus Christ.  It is undeniable that the darkness of this world is profound and the lengthening shadows can often lead to despair.  But the light of the risen Christ has come and the darkness can never overcome it.  This message will never grow old.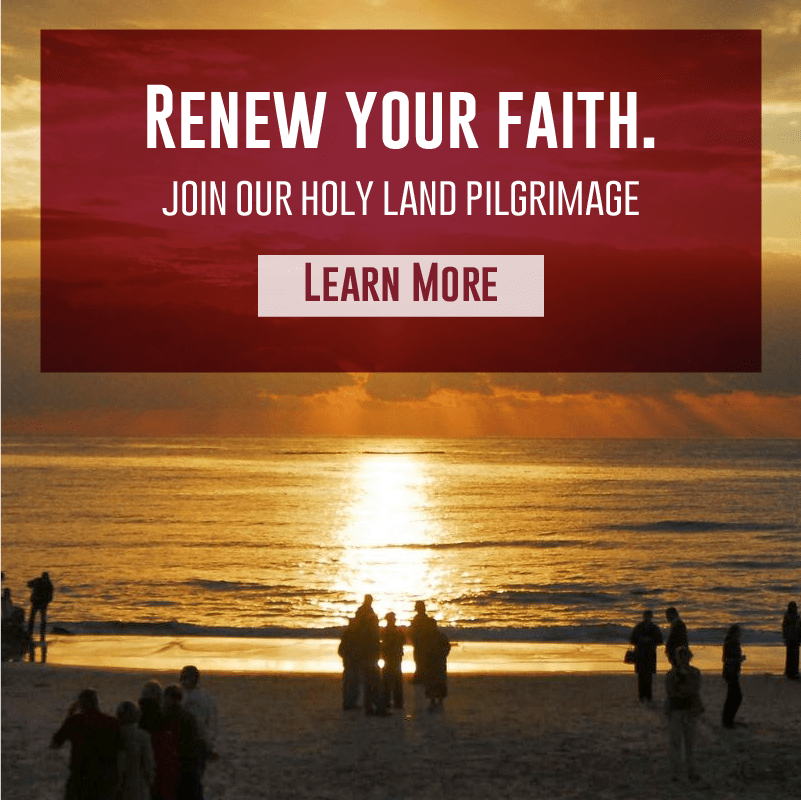 This Good News of a new creation, a new beginning is here shared by young adults addressing other young adults.  Courney Kiolbassa and Sherwood Fellows created this Easter video to serve a very special initiative in Dallas called "the 635."  The 635 Movement has been proclaiming the Good News of a new beginning in the Dallas area since September 2016 . . . and the enthusiastic response shows that millennials are hungry for the gospel.
This Easter message which has inspired hundreds of young adults in Dallas can and will revive millennials all over the US and the world.  When this video was first shared on Facebook, it received 14,000 views in a matter of two weeks.
Banner/featured image by ZViktorija Šaulytė on Scopio. Used with permission.
For more resources for the Easter Season, see the EASTER section of the Crossroads Initiative Library.