In this 4th video #4, Dr. Italy explains what the First Letter of Clement of Rome reveals about Christian life and thought in the last years of the first century, especially regarding church order, apostolic succession, and Christian unity.
One of our earliest bound volumes of the Christian Bible, besides containing the books of the Old & New Testaments that we are today familiar with, included a document known as the first letter of Clement of Rome to the Corinthians.  Identified as third successor to Peter and Paul as bishop of the Church of Rome, the author intervenes in a schism that has disturbed the peace of the Church of Corinth.  In this video, Dr. Marcellino D'Ambrosio explores what Clement's words tell us about church order, apostolic succession and the care all Christians are called to exercise to preserve the tradition of Christian unity.  This video is #4 in a series on the Catholic Theological Tradition.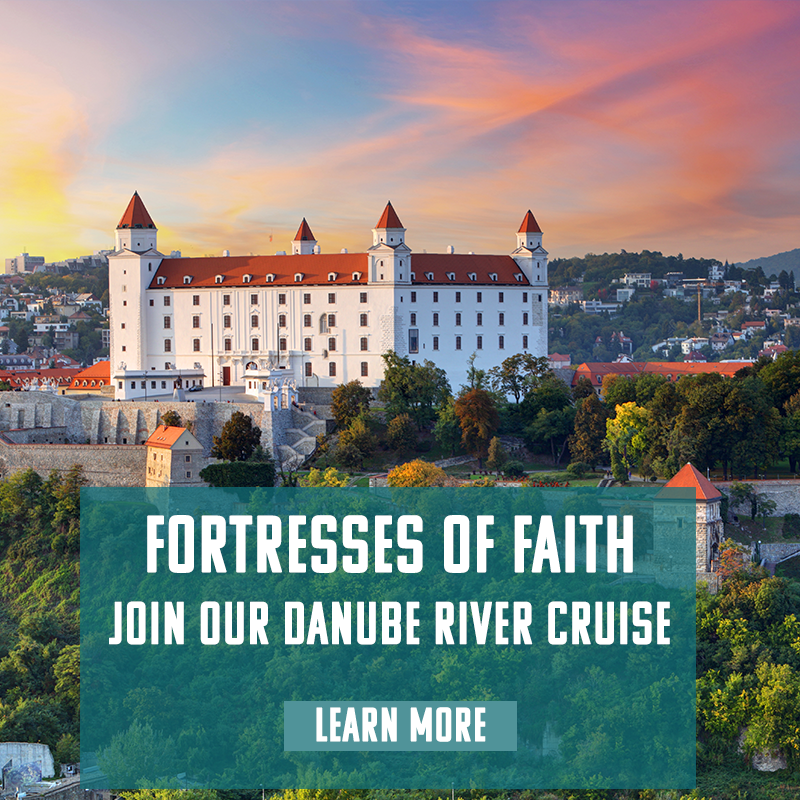 This lecture on Clement and apostolic succession is part of the course entitled Theology 503 – The Catholic Theological Tradition, which is a required course in the M.A. program of the Catholic Distance University (CDU).  For more information on the program and taking this and other courses for academic credit, visit the CDU Website.  For more videos from this course, see THE CATHOLIC THEOLOGICAL TRADITION LIBRARY at the Crossroads Initiative.