In this brief (2 min.) video by Sherwood Fellows the key themes of Lent are explored – the mystery of sin, temptation and transformation through a journey into the desert, the way of repentance and prayer.
Desert Battle against Temptation
We've all experienced the battle that St. Paul relates in Romans 7 – "I do the things I don't want to do and the things I want to do, I don't do!"  Lent sharply raises the question addressed by this video produced by Sherwood Fellows, a member of Catholic Creatives — how do we break free from temptation and actually change?  And why is the desert so often paired with this battle in the writings of both testaments as well as in the lives of the saints?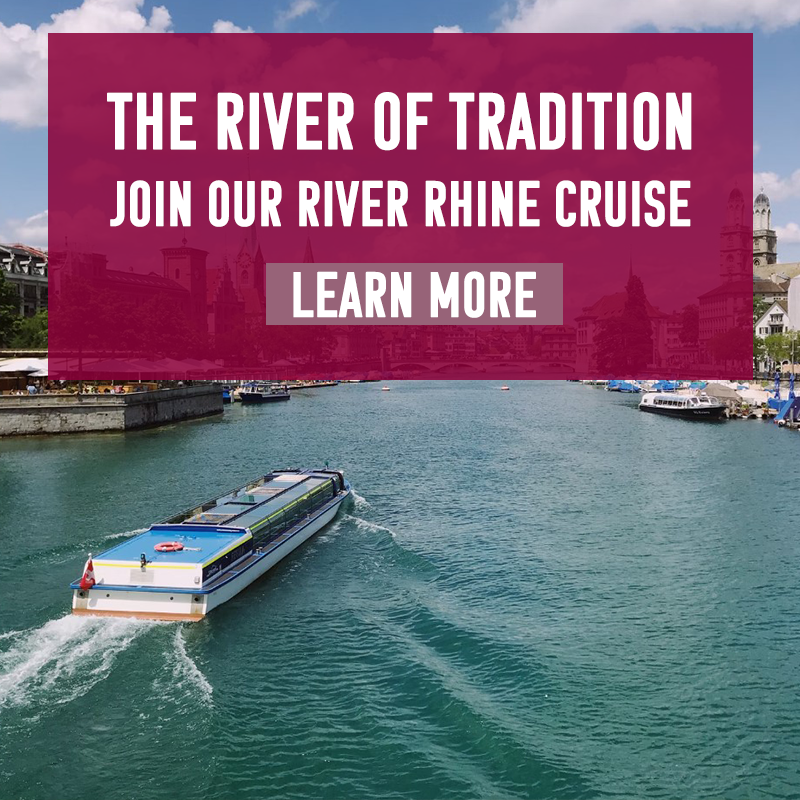 Wisdom on Repentance
Embedded in this video you will find some wisdom from Scripture and St. John of the Cross on repentance and prayer as the way out of the desert.
Special thanks to Anthony D'Ambrosio, who directed this video, and Msgr Don Fisher, Susan D'Ambrosio [voice only] and Marcellino "Lino" D'Ambrosio, who appear in this production, originally designed for Exult, a ministry to Young Adults of Prince of Peace parish, Plano, Texas.
For more great ideas for the Lenten Season on prayer, repentance and the desert journey, see the 40 DAYS OF LENT section of the Crossroads Initiative Library.
For more about the producer of this video see the website of Sherwood Fellows, a member agency of Catholic Creatives.