A 14 minute podcast for the Feast of St. Benedict on July 11.   Sonrise Morning show host Anna Mitchell interviews Dr. Italy about the significance that Benedict and the Benedictine life of prayer, work and stability holds for Christians today.
July 11 is the Feast Day of a man that Pope Paul VI proclaimed patron of Europe.  This saint, Benedict of Nursia and his followers, Benedictines, Cistercians, & Trappists,  played such a pivotal role that Cardinal Josef Ratzinger, upon his election as successor of Peter, took the name Benedict XVI.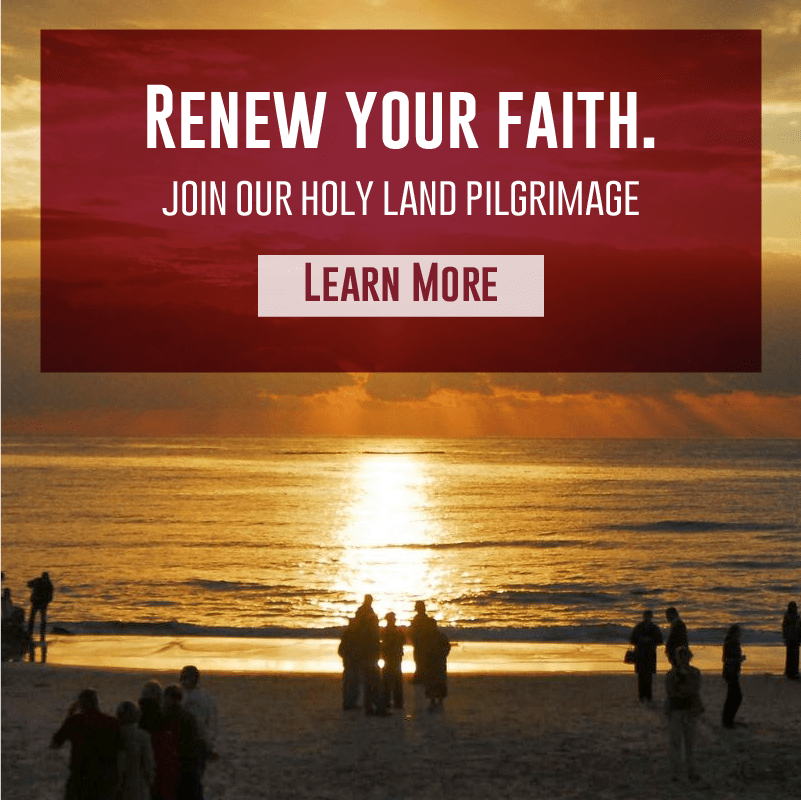 St. Benedict
In this fourteen minute podcast from the Sonrise Morning Show Dr. Marcellino D'Ambrosio discusses why Benedict was so special, what his world was like, and why it in so many ways resembles our own.  Many fascinating topics are touched upon.  One is the prayer known as the liturgy of the hours or the divine office, the "Opus Dei" or the work of God which made praise and worship the central feature of monastic life.  Another is how ordinary work fits into the program of sanctification.  Then there are the practice of hospitality and the vow of stability.  Finally, in discussing Benedict, we must cover the role of the Benedictine monasteries in preserving not only faith but civilization for five centuries.  This period was called  the "Dark Ages" in Europe since the monks were just about the only people who could read and write.  If not for them, the light of learning and civilization would not have endured.
The Benedictines
In the course of the conversation, Dr. D'Ambrosio shares the impact of Benedict and the Benedictines in his own life, from his first spiritual director to his current friendship with Mother Dolores Hart of Regina Laudis Abbey.  He concludes with some intriguing comments on how the Christian family today is called to fulfill much the same role as Benedict's monasteries, islands of stability and peace in the midst of a turbulent world in flux.
Dr. Italy appears weekly on the Sonrise Morning show, a production of Sacred Heart Radio.  This show broadcasts Monday through Friday over the EWTN Global Catholic Radio network which has over 120 local affiliate stations in the US.  Podcasts from the Sonrise Morning show are available on both Sacred Heart radio site and www.crossroadsinitiative.com.
To subscribe to Dr. Italy's weekly podcast and never miss an episode, visit http://crossroadsinitiative.libsyn.com/ or the Catholic Heritage with Dr Italy podcasts on iTunes
Banner/featured image by an unknown artist. Public domain.