A podcast in which host Sonrise Morning show host Anna Mitchell asks Dr. Italy some interesting questions raised by the Church's Solemn feast of All Saints on November 1 – what does All Saints Day teach us about who we are and who we are called to be?
Each November 1 Catholics are obliged to attend Mass to celebrate the Solemnity of All Saints.  This feast is more than a dutiful remembrance of the various saints that don't make it into the Roman calendar of feast days.  It is celebrates us – the fact that all of us are destined to attain the heights of holiness, that all of us are called and equipped to become saints, and will do so if we don't get in the way of the Holy Spirit.  Dr. Italy discusses where the feast comes from and why some consider it to be even greater than Easter in a curious way.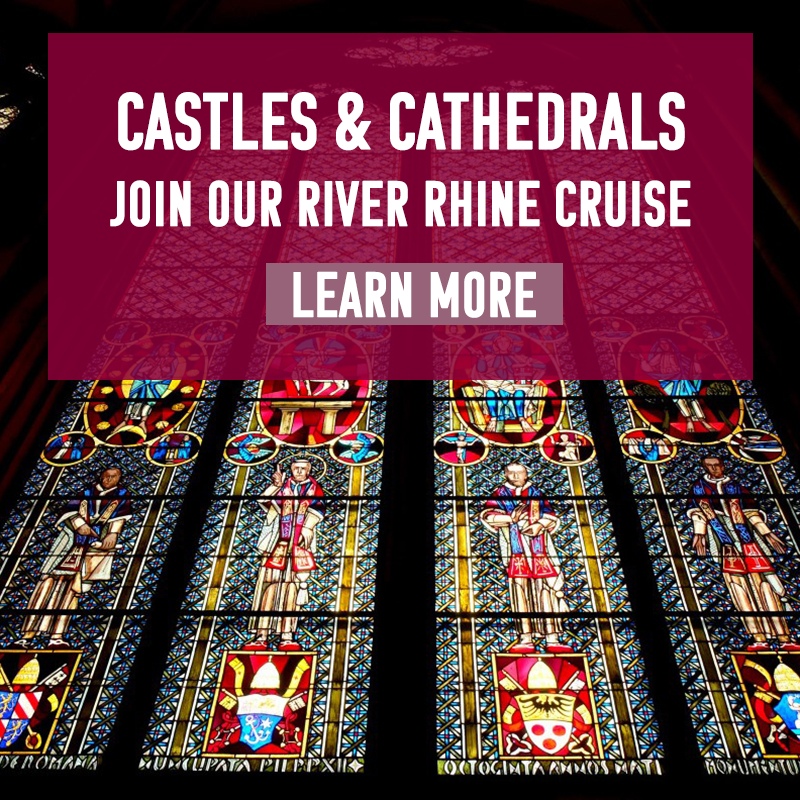 For more on the great Solemnity of November 1, read ALL SAINTS MEANS HOLINESS IS FOR ALL by Dr. Italy.
For a great All Saints Day reading from St. Bernard of Clairvaux, click here
To subscribe to Dr. Italy's weekly podcast and never miss an episode, visit http://crossroadsinitiative.libsyn.com/ or the Catholic Heritage with Dr Italy podcasts on iTunes
Dr. Italy appears weekly on the Sonrise Morning show, a production of Sacred Heart Radio.  You can listen to this show broadcast live Monday through Friday via the EWTN Global Catholic Radio, a network of over 120 local affiliate stations in the US.  You can find podcasts from the Sonrise Morning on both Sacred Heart radio site and www.crossroadsinitiative.com.
Banner/featured image by an unknown photographer. Public domain.