In this 20 minute podcast from Ascension Roundtable, Dr Italy and Marisa D'Ambrosio discuss three very important tools of prayer that you may not know about . . . but should!  Why you need to know about these tools to enrich and empower your spiritual life.
If you're not praying, you're not going to get very far in understanding your faith or being able to help others grow in theirs. Historical theologian Dr. Italy (Marcellino D'Ambrosio) explains three prayers of the Church to help you deepen your own prayer life and help others deepen their prayer lives as well. Listen and come away with a better grasp of the Church's teaching on prayer, as well as several very practical ways to incorporate these three specific prayers into your own life and ministry.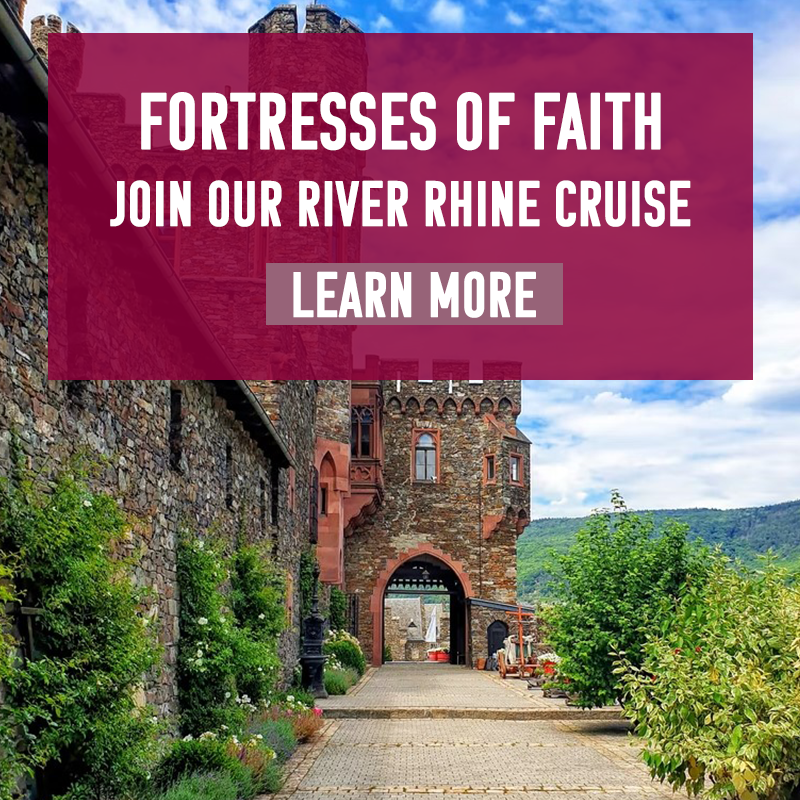 This podcast on three (3) important forms of prayer that you should integrate into your life comes to you courtesy of Ascension Press and their Ascension Roundtable Podcast series.  For more great podcasts from Ascension Roundtable, click here.
To subscribe to Dr. Italy's weekly podcast and never miss an episode, visit http://crossroadsinitiative.libsyn.com/ or the Catholic Heritage with Dr Italy podcasts on iTunes