In this 14 minute podcast, Anna Mitchell interviews Dr. Italy about millennials in the Catholic Church, and why the recent Summit of Catholic Creatives is a sign of hope for the future.
Report after report has confirmed what many Catholics can see with their own eyes every time they go to church – there are few young adults at Sunday Mass these days.  One out of three millennials in the USA have no religious affiliation whatsoever, and of those who do identify as Catholic, only 10% or so regularly attend Sunday Mass.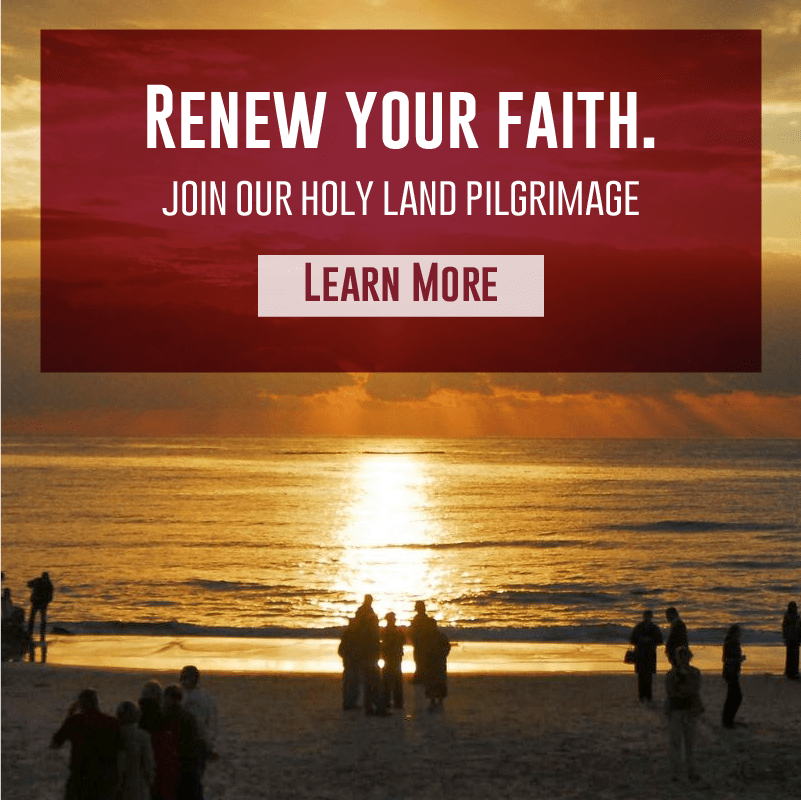 A growing movement among millennial Catholics called "Catholic Creatives" (www.catholiccreatives.org) make clear that many millennials have a hunger for God and a desire to help manifest the beauty of the Kingdom of God to this broken world.  An international summit for the leaders of this movement recently occurred in Dallas.  Dr. Italy, whose sons help to found the movement two years ago, attended the event and share what he experienced and why it is such a sign of hope for the future of the Church.
Dr. Italy appears weekly on the Sonrise Morning show, a production of Sacred Heart Radio.  You can listen to this show broadcast live Monday through Friday via the EWTN Global Catholic Radio, a network of over 120 local affiliate stations in the US.  You can find podcasts from the Sonrise Morning on both Sacred Heart radio site and www.crossroadsinitiative.com.
To subscribe to Dr. Italy's weekly podcast and never miss an episode, visit http://crossroadsinitiative.libsyn.com/ or the Catholic Heritage with Dr Italy podcasts on iTunes
For a deeply moving reflection from a leader of the Catholic Creatives trying to cope with scandal in the Church, read Dancing in Gethsemane: A Letter on Hope.