In this 14 minute podcast, Dr. Italy discusses the inspiring life of the great friend of St. Francis of Assisi, St. Clare.  Her name, also rendered "Chiara" in Italian,  means light or clarity, and the way she lived up to her name shows us the way to illumine our corner of the world with the light of Christ.
Everyone has heard of St. Francis of Assisi, the "Poverello" often depicted in statues with a bird perched on his shoulder.  If his fellow-founder St. Clare is ever mentioned, it is usually in connection with his story.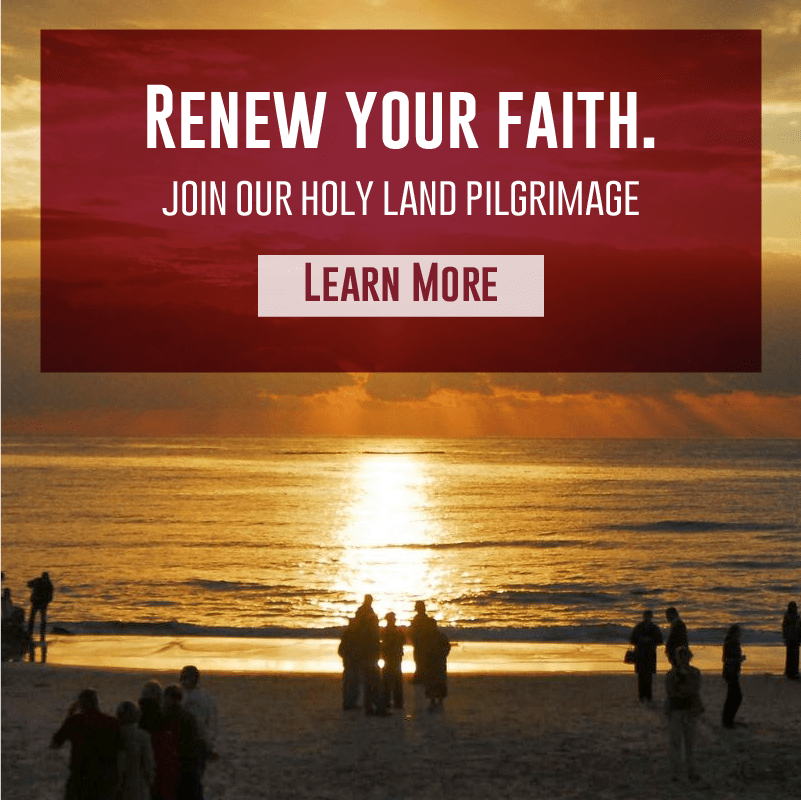 St. Clare of Assisi – More than a footnote
But St. Clare deserves more than a footnote appearing in a life of another saint.  Unlike Francis, she was a noblewoman, being groomed to marry a wealthy knight or even duke, but she forsook a life of privilege to live in the same abject poverty as St. Francis and his earliest disciples, founding a woman's branch of the Franciscan Order.  Despite her austerities and constant poor health, she nursed Francis in his final days of suffering and blindness and outlived him, going on to become an adviser to bishops and Popes.
Blessed Sacrament & the Saracens
When a an army of Muslim mercenaries decided to attack and despoil Assisi, they realized that they had to pass by her monastery first.  When they entered the convent, they encountered Clare and her sisters waiting for them, prostrate before the Blessed Sacrament.  They were stuck with terror and bewilderment, and fled, abandoning their planned pillage.
St. Clare of Assisi – Light, Clarity & Courage
This is a woman who we need to know, a woman of purity, joy, and courage.  In this podcast, Dr. Italy and Anna Mitchell talk about why St. Clare is an example for our age and every age.
Dr. Italy appears weekly on the Sonrise Morning show, a production of Sacred Heart Radio.  You can listen to this show broadcast live Monday through Friday via the EWTN Global Catholic Radio, a network of over 120 local affiliate stations in the US.  You can find podcasts from the Sonrise Morning on both Sacred Heart radio site and www.crossroadsinitiative.com.
For more on St. Clare, read an excerpt from her Letter to Sr. Agnes of Prague.
To subscribe to Dr. Italy's weekly podcast and never miss an episode, visit http://crossroadsinitiative.libsyn.com/ or the Catholic Heritage with Dr Italy podcasts on iTunes
Banner/featured image by an unknown artist. Public domain.