A 15 minute podcast in which host Sonrise Morning show host Anna Mitchell asks Dr. Italy some interesting questions about the origin and meaning of Halloween, the popular US holiday occurring on October 31 which some believe to be of Satanic origin. 
Halloween – Satanic Origins?
In the USA and some other places, October 31 marks Halloween.  Spider webs, witches and Jack'o'lanterns appear everywhere.   Trick or treaters come knocking at the door after darkness falls.  The History Channel and many other websites believe this feast to have occult, even satanic, origins that most trace back to the ancient Druids of Ireland and England.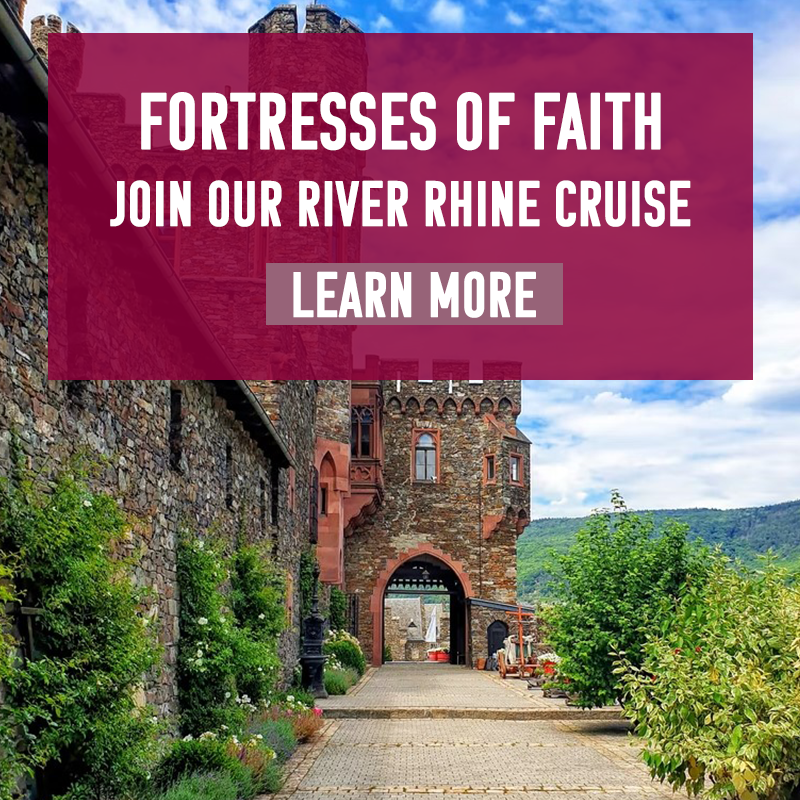 Practical Ideas
In this podcast, historical theologian Marcellino D'Ambrosio ("Dr. Italy") clears up misunderstandings about the holiday.  Some of this misconceptions are nearly universally accepted by Christians, neo-pagans and secularists alike.  Based on his own family's experience, Dr. Italy goes on to share some ideas on how to participate in the secular celebration of Halloween without losing sight of the more important observances of All Saints and All Souls on November 1 and 2.  This podcast will be of great help to grandparents and parents trying to decide how to approach this celebration with the children in their family.
For more information on this topic, read True Origins of Halloween – Pagan Druid or Christian?
Dr. Italy appears weekly on the Sonrise Morning show, a production of Sacred Heart Radio.  You can listen to this show broadcast live Monday through Friday via the EWTN Global Catholic Radio, a network of over 120 local affiliate stations in the US.  You can find podcasts from the Sonrise Morning on both Sacred Heart radio site and www.crossroadsinitiative.com.
To subscribe to Dr. Italy's weekly podcast and never miss an episode, visit http://crossroadsinitiative.libsyn.com/ or the Catholic Heritage with Dr Italy podcasts on iTunes
Banner/featured image by an unknown photographer. Public domain.