6 minute Podcast by Dr. Italy showing the connection between Easter, the resurrection, and the Eucharist through an examination of the road to Emmaus story from Luke 24.
Eucharist and Resurrection
It is often emphasized that the Eucharist re-presents or makes present again the once-and-for-all sacrifice of Jesus Christ on the cross though in an unbloody manner.
This, of course, is true.  But often what is forgotten is that the Eucharist equally makes present again the glorious resurrection power and superabundant vitality of Easter.
We not only are brought to Calvary in each and every Eucharist.  We are also brought to the entrance of the emty tomb.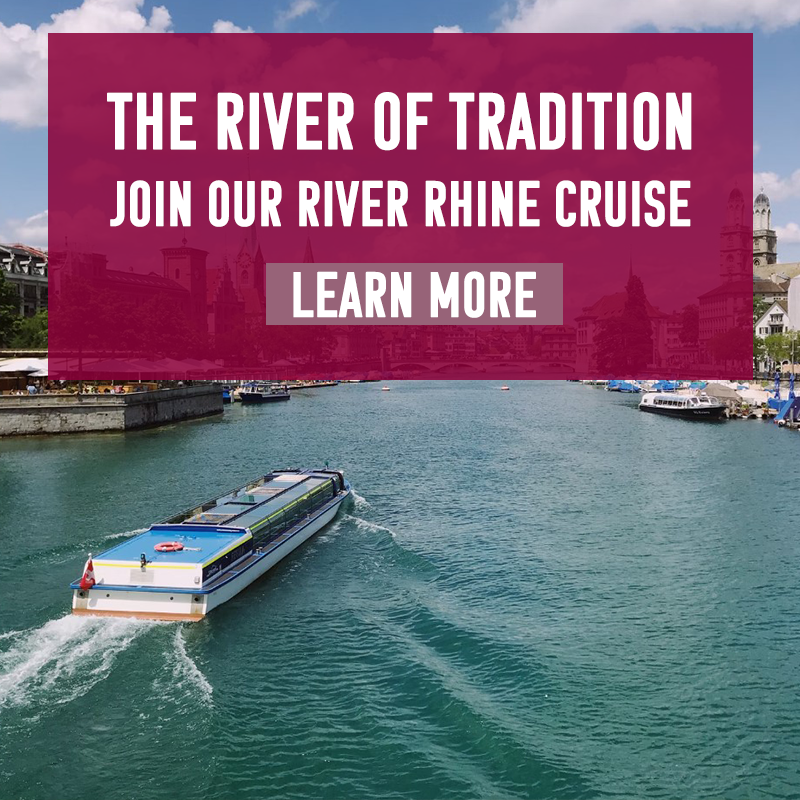 Emmaus & the Breaking of the Bread
The story of the two disciples encounter with a mysterious stranger on the road to Emmaus, brings out the connection between the resurrection and the Eucharist, since they finally come to recognize him in "the breaking of the bread," a phrase used in the Acts of the Apostles to refer to the eucharist.
In this podcast, a segment on the nationally syndicated Sonrise Morning show, Anna Mitchell explores the inherent resurrection meaning of the Eucharist through an examination of the Emmaus story from Luke 24.
For a related post, read From Despair to Hope – Emmaus and the Breaking of the Bread.
For more resources for the Easter Season, see the EASTER section of the Crossroads Initiative Library.
Dr. Italy appears weekly on the Sonrise Morning show, a production of Sacred Heart Radio.  You can listen to this show broadcast live Monday through Friday via the EWTN Global Catholic Radio, a network of over 120 local affiliate stations in the US.  You can find podcasts from the Sonrise Morning on both Sacred Heart radio site and www.crossroadsinitiative.com.
To subscribe to Dr. Italy's weekly podcast and never miss an episode, visit http://crossroadsinitiative.libsyn.com/ or visit Catholic Heritage with Dr Italy on Apple Podcast.
Banner/featured image Dinner at Emmaus by Rembrandt. Public domain.