The first 14 minute podcast of a series of three on the events of Holy Week as viewed from the experience of a pilgrimage to Jerusalem.  Anna Mitchell of the Sonrise Morning shows interviews theologian and Holy Land pilgrimage leader Dr. Marcellino D'Ambrosio on the events that took place the last night of Jesus' life.
In this podcast from the Sonrise Morning Show, host Anna Mitchell begins by observing that virtually half the Gospel of Luke is taken up by Jesus and disciples journey from Galilee to Jerusalem.  Holy Land Pilgrimage host and theologian Marcellino D'Ambrosio (Dr. Italy) describes what this arduous, 110 mile journey would have been like for the Lord and his followers and what Jerusalem would have been like in the days before the Passover, swollen in population from 25,000-30.000 year round inhabitants to about 150,000 Jews from all over the civilized world.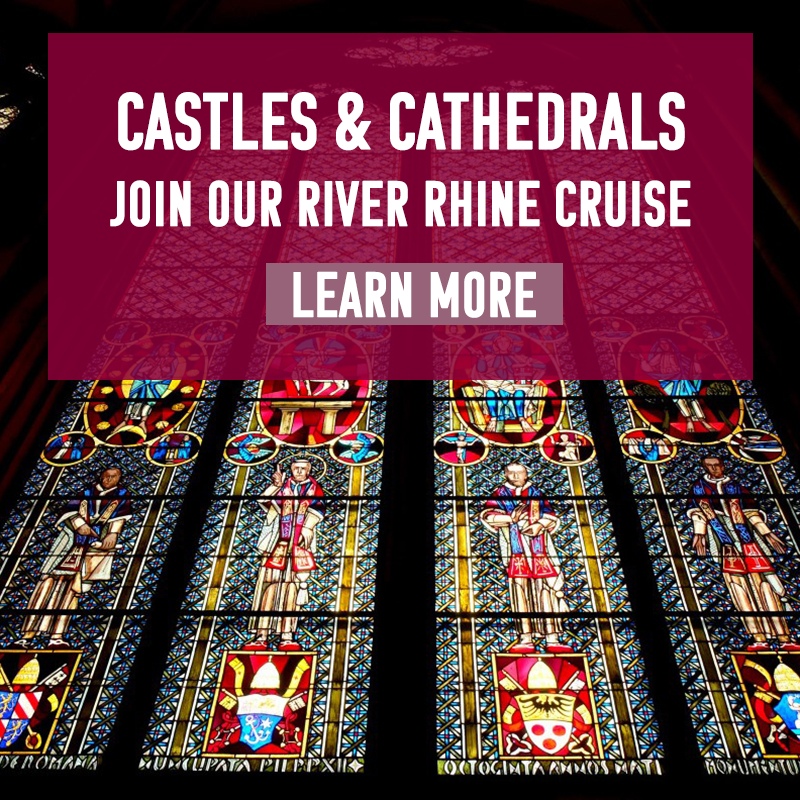 He goes on to explain the distinctive location of the Last Supper, high in the Essene Quarter of Jerusalem and the strenuous downhill walk of Jesus and the Twelve from the Cenacle, past the High Priest's palace to the Kidron valley, and then up to the Garden of Gethsemane which is situated a third the way up the slopes of the Mount of Olives.  Ne notes how Jesus could see the party of soldiers with their torches from a long way off and how he could have easily walked up the Mt. of Olives and over the top to elude them.  But Jesus stood his ground, determined to do the Father's will regardless of the cost.   Jesus's capture is described as well as "the sacred Pit," the maximum security cell in Caiaphas' palace complex where Jesus most probably spent the last night of his earthly life, the night we call Holy Thursday.  Holy Thursday evening begins what is called the sacred Triduum — the three days when the world's salvation was won.
For the second podcast in this series on Holy Week in the Holy Land, click here.
For more on the last days of Jesus' life, visit the Holy Week section of the Crossroads Initiative Library.
To subscribe to Dr. Italy's weekly podcast and never miss an episode, visit http://crossroadsinitiative.libsyn.com/ or the Catholic Heritage with Dr Italy podcasts on iTunes
Banner/featured image of Jerusalem by an unknown photographer. Public domain.