In this 14 minute podcast, Sonrise Morning Show Host Matt Swaim discusses with Dr. Italy why St. Irenaeus (feast day June 28) was such a pivotal figure in the history of Christianity, truly a link between the apostles and the Church today.
Dr. Italy and Matt Swaim in this podcast point out that anyone who is interested in the Bible or Christianity needs to know about the early Christian bishop remembered on June 28 by the Catholic Church.  Irenaeus, bishop of Lyons. link to the apostles, is actually honored also by the Orthdox Churches, the Anglican Church and many Protestant communities and scholars.  Listen to this podcast and find out what Irenaeus had to do with naming the four gospels, helping us know what books were regarded as Scripture by the early Christians, and identifying Rome as the Church founded by the apostles Peter and Paul.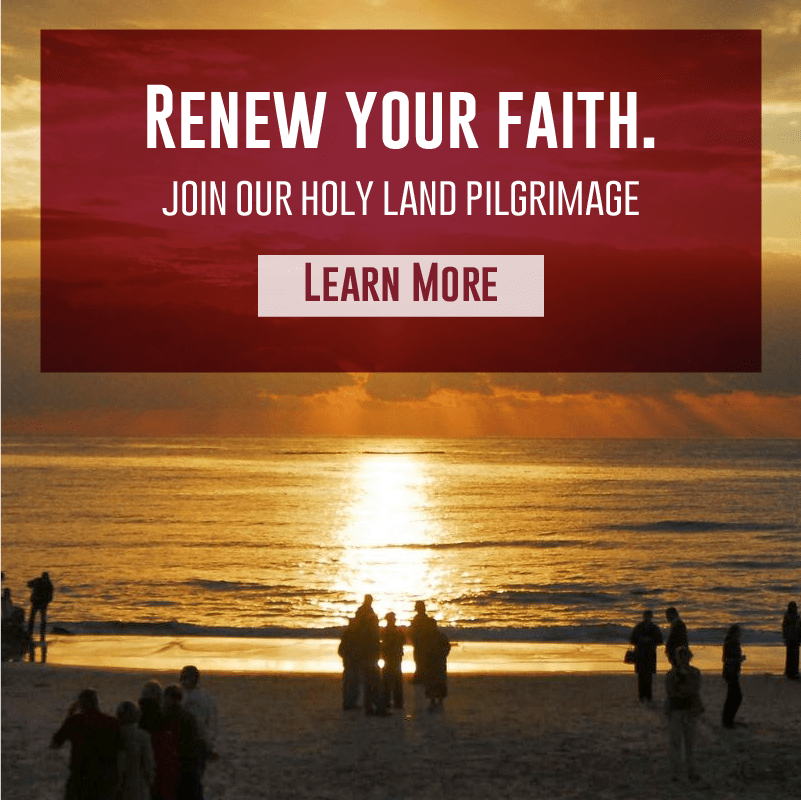 Banner/featured image stained glass of Saint Irenaeus, link to the apostles, by Lucien Begule. Photo by Gerald Gambier. Public domain.
For more on Irenaeus, link to the apostles, see the video entitled "Authority in the Early Church: Irenaeus to Origen"
To subscribe to Dr. Italy's weekly podcast and never miss an episode, visit http://crossroadsinitiative.libsyn.com/ or the Catholic Heritage with Dr Italy podcasts on iTunes