In this 14 minute podcast, the host of the SonRise Morning show interviews Dr. Italy on Sts. Joachim and Anne, whose feast is July 26, to find out what they can teach us about Jesus as well as the role of grandparents in passing on faith.
On July 26, the Latin rite of the Catholic Church honors the Grandparents of Jesus, parents of the Virgin Mary, Saints Joachim and Anne.  Matt Swaim asks Dr. Italy (Marcellino D'Ambrosio) just how we know about them, given that their names are not mentioned in the New Testament.  After discussing the second century document, the Protoevangelium of St. James which is our source for Joachim and Anne, Dr. Italy talks about how Joachim and Ann were the ones to form Mary in the faith of the people of Israel and most probably had a role in the life of the messiah as well.  He also points out that there is an ancient and beautiful church in Jerusalem built over the home of Joachim and Ann, which was the birth place of Mary.  This spot happens to be the very first stop on every pilgrimage that Dr. Italy lieads to the Holy Land.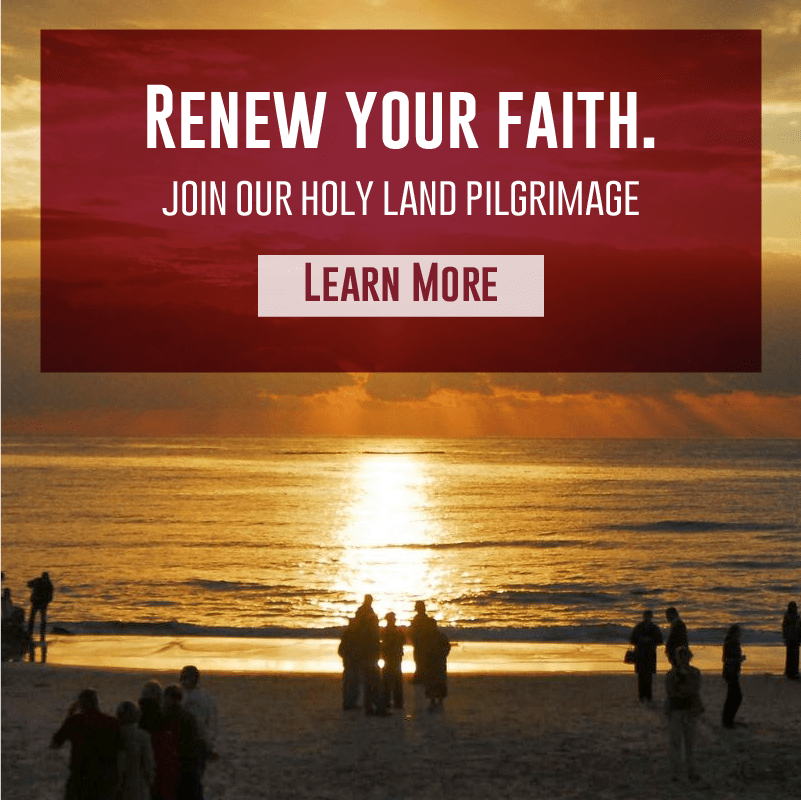 To subscribe to Dr. Italy's weekly podcast and never miss an episode, visit http://crossroadsinitiative.libsyn.com/ or the Catholic Heritage with Dr Italy podcasts on iTunes
Banner/featured image: icon of Saints Joachim, Anne and the blessed virgin Mary by an unknown artist. Public domain.