Sonrise morning show host Anna Mitchell interviews Dr. Italy on the dramatic life and teaching of one of the most courageous bishops and amazing preachers of all time.  This 8 minute podcast on St. John Chrysostom, the bishop with a backbone, will encourage you and call you on.
John Chrysostom, Golden Tongue
Many contemporary bishops have been criticized for taking half-measures instead of speaking and acting boldly and decisively.  The same could never be said of the ancient bishop who was a Father of the Church, St. John Chrysostom.  His preaching was so eloquent and powerful that he acquired the nickname of "Chrysostom" or "golden-tongue."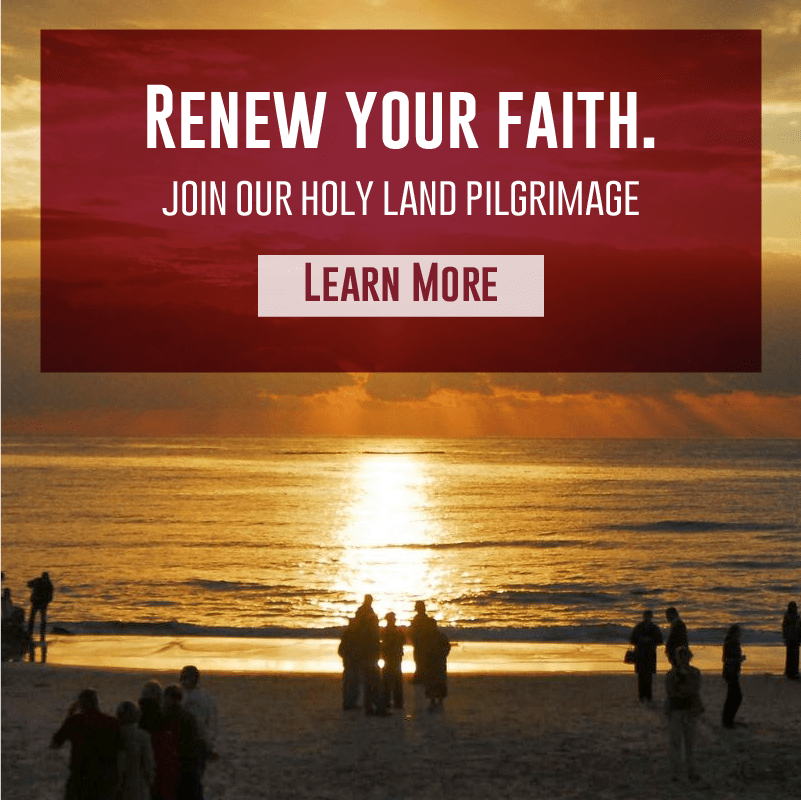 Bold and Outspoken
Gold as it may have been, his tongue was often sharp at times as he called out corruption among laity, clergy, even the Emperor.  John Chrysostom was clearly bold and outspoken.  Courageous he was a respecter of persons, he was not.  His unrelenting honesty earned him the enmity of Imperial family and brutal exile that resulted in his untimely death.  In this brief, 8 minute podcast tells the story of this intrepid bishop with a backbone.
To read a short excerpt from the writings of this man of courage, see "Who Should I Fear?" by St. John Chrysostom, bishop
Dr. Italy appears weekly on the Sonrise Morning show, a production of Sacred Heart Radio.  You can listen to this show broadcast live Monday through Friday via the EWTN Global Catholic Radio, a network of over 120 local affiliate stations in the US.  You can find podcasts from the Sonrise Morning on both Sacred Heart radio site and www.crossroadsinitiative.com.
To subscribe to Dr. Italy's weekly podcast and never miss an episode, visit http://crossroadsinitiative.libsyn.com/ or the Catholic Heritage with Dr Italy podcasts on iTunes
Banner/featured image Statue of Saint John Chrysostom by an unknown artist. Public domain.