In this 14 minute podcast, Dr. Italy reviews the life and achievements of St. Pope John XXIII, notably his decision to call the ecumenical council known as Vatican II.
Angelo Roncalli, better known as Pope St. John XXIII, was a simple peasant boy who never quite lost his country simplicity even as he moved up through the Church's hierarchy to occupy the chair of St. Peter. His election to the Papacy in 1958 surprised everyone, as did his announcement that he had decided to convene an ecumenical council to meet at the Vatican. We learn in this podcast why this Pope was canonized as a saint and why the council he convened cannot really be understood without understanding him.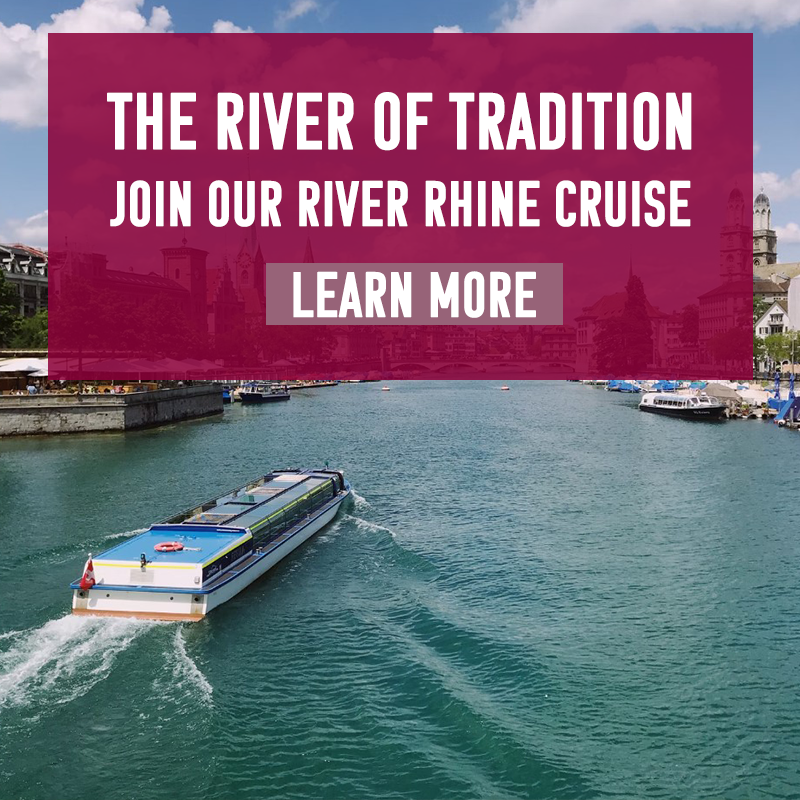 Dr. Italy appears weekly on the Sonrise Morning show, a production of Sacred Heart Radio.  You can listen to this show broadcast live Monday through Friday via the EWTN Global Catholic Radio, a network of over 120 local affiliate stations in the US.  You can find podcasts from the Sonrise Morning on both Sacred Heart radio site and www.crossroadsinitiative.com.
The Feast of Pope St. John XXIII occurs on October 11 but in some places is celebrated on October 20.  To learn more about him, visit the JOHN XXIII LIBRARY of the Crossroads Initiative.
To subscribe to Dr. Italy's weekly podcast and never miss an episode, visit http://crossroadsinitiative.libsyn.com/ or the Catholic Heritage with Dr Italy podcasts on iTunes
Banner/featured image by The Vatican Museum. Public domain.