Podcast on how to Prepare the way of the Lord in our lives and world during the season of Advent featuring Dr. Italy discussing the issue on national radio.
In this 14 minute podcast, Dr. Italy shares some insights into our predicament – we tend to be lulled to sleep spiritually through the constant motion of modern life.  This is especially true in Advent, which is perhaps the busiest time of the year due to how our society prepares for Christmas.  Yet the Lord calls us in Advent to wake up to his presence and to move aside the obstacles that block his path into our lives.  Pride is the chief obstacle, followed by the noise that makes it impossible to hear the still, small voice of the Lord.  The mountains of pride and distractions needs to be made low.
Yet the valleys must also be filled in – there is a lack of meaning in the customs and traditions that we keep.  In Advent, we must recharge them with meaning.  A great way to do this, notes Dr. Italy, is by making use of the beautiful blessing services of the Church, available on this website, that consecrate the Advent wreath, the Christmas Tree, and the Manger Scene.  These are brief but meaningful services that can be led in our homes by lay people, even though they are official blessings of the Church.
FOR A FREE ADVENT & 12 DAYS OF CHRISTMAS "CHEAT SHEET" with many practical suggestions on how you and your family or study group can hope to make this the best Advent and Christmas Season ever, either sign up for free on our email list HERE or confirm your existing subscription and then email us at info@crossroadsinitiative.com asking for your free copy.  This document is not posted publicly on our website and is for our subscribers only.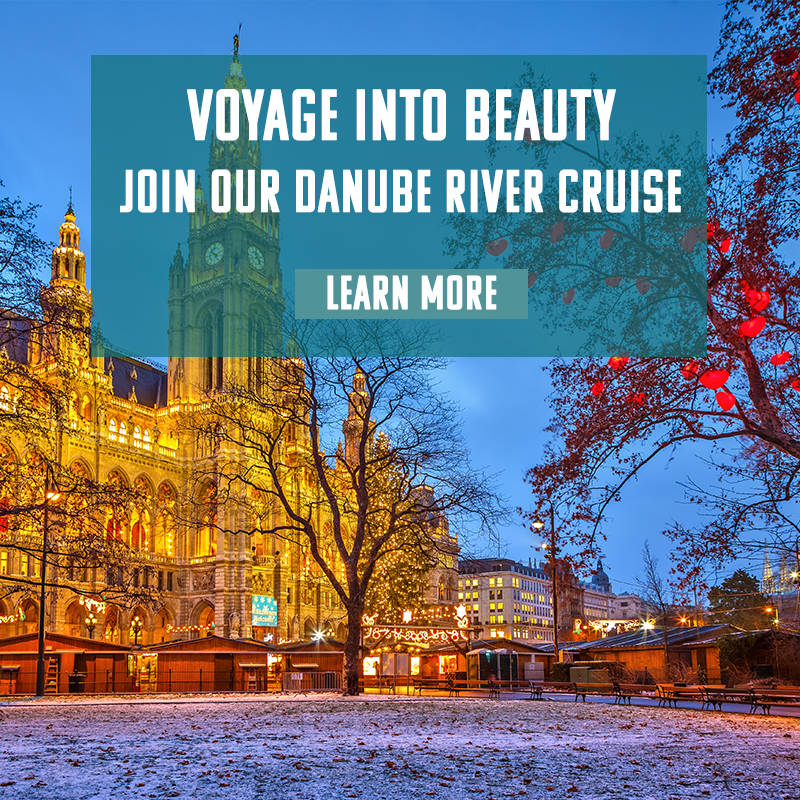 The approach of the Puritans to Christmas excess was to abolish Christmas.  The Catholic approach is to recapture the meaning, to restore a Christ-centered perspective to all holiday customs and traditions.
To subscribe to Dr. Italy's weekly podcast and never miss an episode, visit http://crossroadsinitiative.libsyn.com/ or the Catholic Heritage with Dr Italy podcasts on iTunes
Banner/featured image by Jozsef Szoke on FreeImages. Used with permission.