Sonrise Morning show hostess Anna Mitchell and Dr. Italy discuss a saint whose story caused a sensation in the Roman world of the fourth century – This 14 minute podcast focuses on the first St. Anthony, a hermit and abbot, who was renown for his spiritual warfare in the Egyptian desert and who stood up to the most formidable heretic of the early Church.
When people today hear "St. Anthony," they usually think of the 13th century miracle-working Franciscan who is best known for finding lost objects.  But a thousand years earlier, there lived the first St. Anthony who was also a miracle worker in a most remarkable way.  This Anthony, an Egyptian, was a leader in the movement called monasticism.  Giving away property and privilege to follow Jesus into poverty, Anthony left the comfort of civilization to go alone into the desert to battle the devil in imitation of Jesus Christ.  Anthony prayed, healed, and fought many battles, not only against demons, but against the Arian heretics who denied the divinity of Christ.  In this podcast you will learn about his impact upon the entire Roman world through the book written about him by another famous figure of that era, the great Athanasius.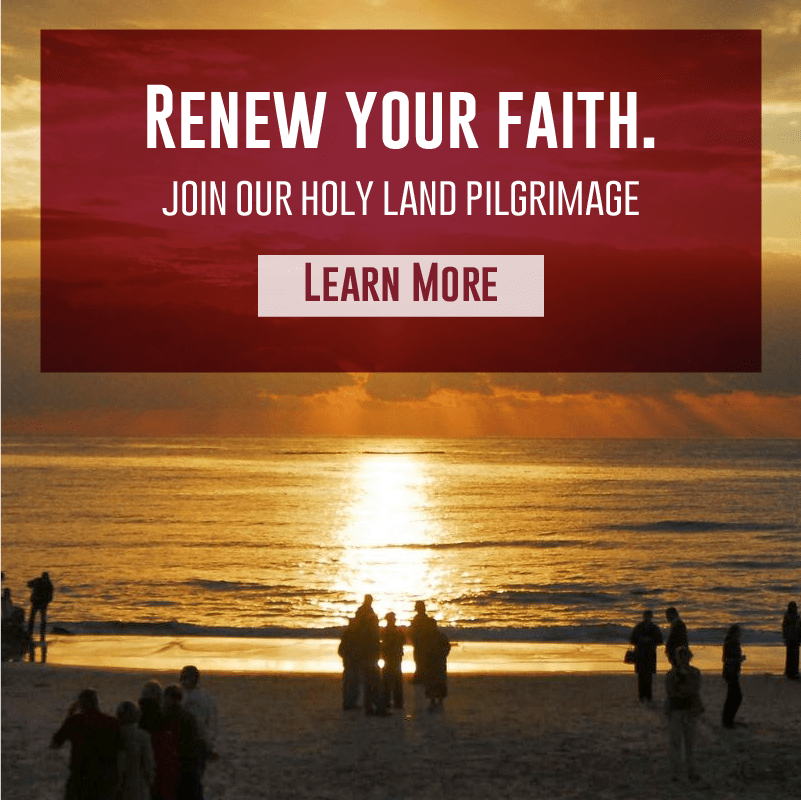 For more information on Saint Anthony and Spiritual Warfare, please read Call of St. Anthony of the Desert – Athanasius.
Dr. Italy appears weekly on the Sonrise Morning show, a production of Sacred Heart Radio.  You can listen to this show broadcast live Monday through Friday via the EWTN Global Catholic Radio, a network of over 120 local affiliate stations in the US.  You can find podcasts from the Sonrise Morning on both Sacred Heart radio site and www.crossroadsinitiative.com.
To subscribe to Dr. Italy's weekly podcast and never miss an episode, visit http://crossroadsinitiative.libsyn.com/ or the Catholic Heritage with Dr Italy podcasts on iTunes
Banner/featured image by Zeina Kassem on Scopio. Used with permission.