In this podcast, Dr. Italy shares why St. Clare of Assisi ought not merely be a footnote to Francis' story.   And how both saints successfully dealt with the clerical corruption of their day.
Since the days of Judas, there have always been bad apples among the clergy.  In the days of St. Francis and Clare, clerical corruption was particularly bad since being a bishop or Cardinal meant ownership of lands and considerable streams of income, not to mention the prestige of belonging to the nobility.  Some bishops were obviously in the ministry for the wrong reason.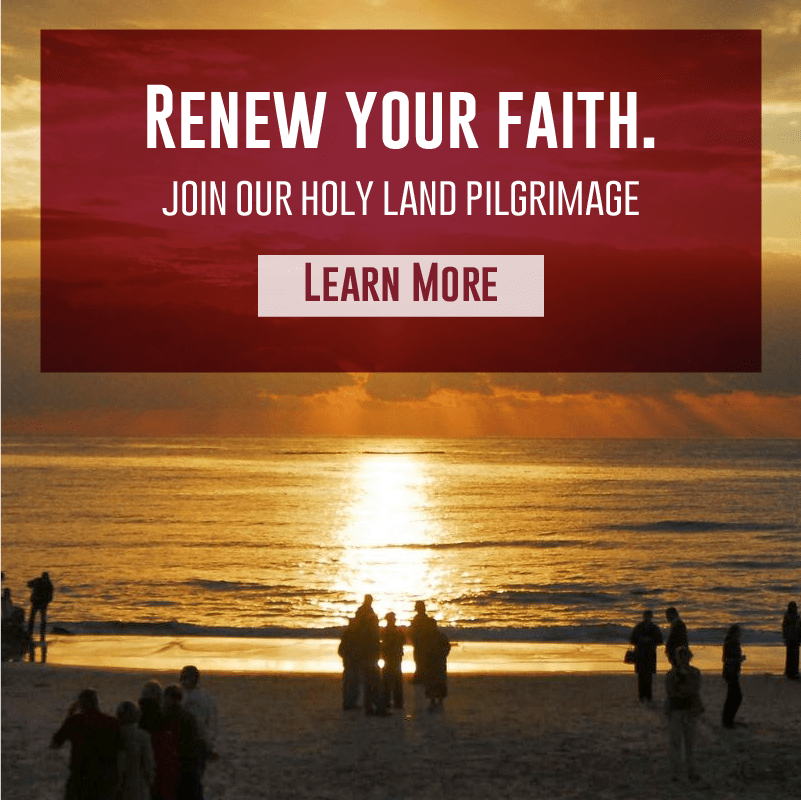 Clare, on the other hand, lived up to her name, which means "clear," pure and light.  She and her mentor, St. Francis, encountered plenty of unworthy clergy in their day.  Their way of dealing with this problem is instructive for us today.
Dr. Italy appears weekly on the Sonrise Morning show, a production of Sacred Heart Radio.  You can listen to this show broadcast live Monday through Friday via the EWTN Global Catholic Radio, a network of over 120 local affiliate stations in the US.  You can find podcasts from the Sonrise Morning on both Sacred Heart radio site and www.crossroadsinitiative.com.
To subscribe to Dr. Italy's weekly podcast and never miss an episode, visit http://crossroadsinitiative.libsyn.com/ or the Catholic Heritage with Dr Italy podcasts on iTunes
Banner/featured image of Saints Francis and Clare by jdcovell on Pixabay. Public domain.