In this 14 minute podcast, Matt Swaim of the Sonrise Morning Show interviews Dr. Italy about St. Thomas More and his relevance for us today, in the struggles we face to maintain our integrity with courage in an increasingly hostile secular society.
In the Roman liturgical calendar, St. Thomas More shares his feast of June 22 with St. Paulinus of Nola and St. John Fisher.  Often, he is overlooked or forgotten.  But he is one of the most inspiring models for fathers, husbands, and statesmen, indeed for just about anyone living in a society that finds the teaching of Jesus inconvenient and annoying.  He shows us how to face a situation like this with courage and integrity
Listen to this podcast and find out how this man managed to carry on an amazing spiritual and family life in the midst of the most crushing of worldly responsibilities as King Henry VIII's right hand man, the second most important figure in the government of England from 1529 till his execution in 1535, renowned throughout Europe for his courage, honesty, and integrity.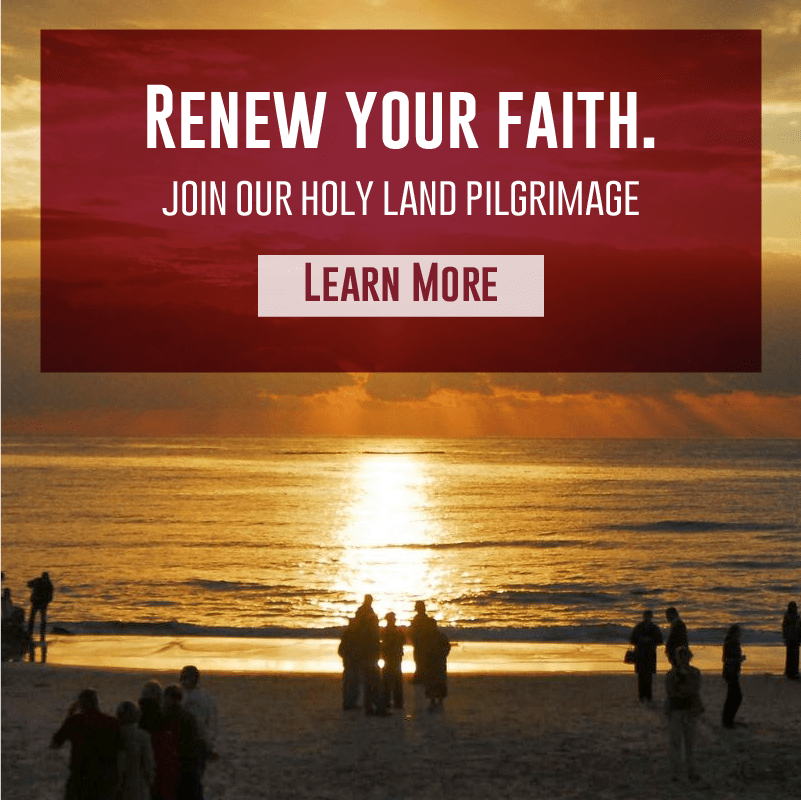 What do you do when the government and all your friends want you to compromise your loyalty to Christ and violate your conscience?  St. Thomas More shows us the way.
For more on St. Thomas More, read an excerpt from his letter from prison to his daughter, Margaret.
To subscribe to Dr. Italy's weekly podcast and never miss an episode, visit http://crossroadsinitiative.libsyn.com/ or the Catholic Heritage with Dr Italy podcasts on iTunes
Dr. Italy appears weekly on the Sonrise Morning show, a production of Sacred Heart Radio.  You can listen to this show broadcast live Monday through Friday via the EWTN Global Catholic Radio, a network of over 120 local affiliate stations in the US.  You can find podcasts from the Sonrise Morning on both Sacred Heart radio site and w ww.crossroadsinitiative.com.
Banner/featured image Sir Thomas More by Hans Holbein. Public domain.