In this podcast Dr. Italy describes the great Carmelite mystic, Teresa of Avila, pointing out how she combined practical wisdom, mysticism and a sense of  humor in an extraordinary way.
St. Teresa of Avila is rightly known as a towering figure in the history of the Church, a mystical doctor of the first order whose writings have opening up the secrets of mystical prayer for the last five hundred years.
Yet Teresa was no quiet, withdrawn introvert.  She was amazing witty, practical and resilient, able to deal with political leaders and navigate church politics.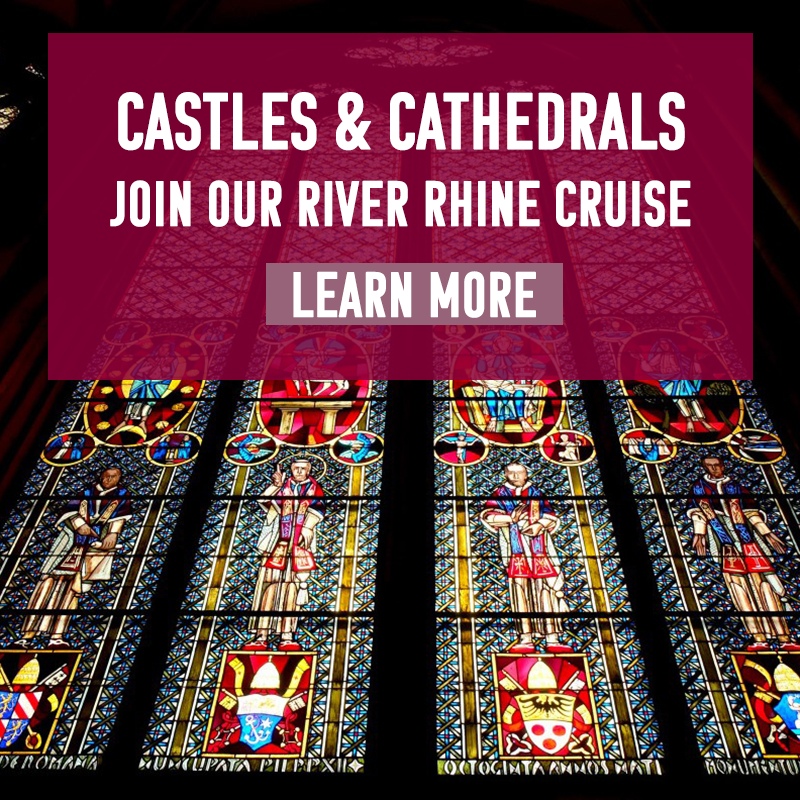 In this Podcast, Dr. Marcellino D'Ambrosio, who has been to the saint's hometown of Avila, paints a portrait of this delightful woman.
Banner/featured image Teresa of Avila by Peter Paul Rubens. Public domain.