This podcast takes off from St. Jerome's famous saying "ignorance of Scripture is ignorance of Christ." It discusses the role of the Bible in the Catholic liturgy and, more broadly, in the daily lives of Catholic Christians.  Dr. Italy shows the Catholic Church to be the original Bible Church.
St. Jerome, one of the greatest Bible translators and commentators of the early Church, once said that "ignorance of Scripture is ignorance of Christ."  Many assume that the Catholic church is more about ceremonies while the Protestant Church is more centered on the Bible.  But a deeper look at Catholic ceremonies, especially the Mass, reveals that they are deeply biblical.  This podcast notes how the entire first part of the Mass, the "liturgy of the Word," owes its basic format to the Jewish synagogue service that Jesus and the apostles were so familiar with.  The reading of large portions of Scripture, followed by a homily, recalls Jesus's visit to the synagogue in Nazareth.  There he served as lector, reading Is 61: "the spirit of the Lord is upon me because he anointed me."  But the prayers of the Mass, from the Sanctus to the Gloria to the Lamb of God, are also deeply biblical.  All this shows that the Catholic Church is the original, and the largest, Bible Church.  Yet this is not enough: Vatican II's Dei Verbum encourages Catholics to gather the manna of God's word daily, and in this podcast, Matt Swaim and Dr. Italy note several ways the Church helps its members to do just that.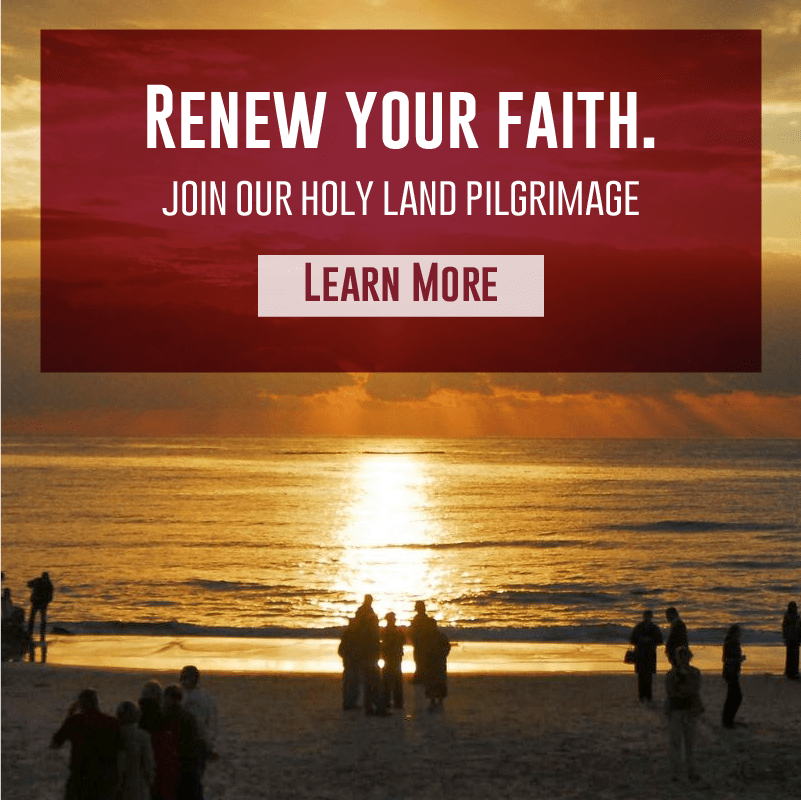 Dr. Italy appears weekly on the Sonrise Morning show, a production of Sacred Heart Radio.  This show is broadcast Monday through Friday over the EWTN Global Catholic Radio network which has over 120 local affiliate stations in the US.  Podcasts from the Sonrise Morning show are available on both Sacred Heart radio site and www.crossroadsinitiative.com.
For more on this topic, read Dr. Italy's blog post Catholic Bible Study.
To subscribe to Dr. Italy's weekly podcast and never miss an episode, visit http://crossroadsinitiative.libsyn.com/ or the Catholic Heritage with Dr Italy podcasts on iTunes