In this 15 minute podcast, Dr. Italy discusses the meaning of the ancient feast of the Presentation of the Lord Jesus in the temple by Joseph and Mary.  The righteous Israelite, Simeon, being advanced in years, rejoices to see the child he recognizes to be the one to bring the light of truth & salvation to all people.
February 2 is the 40th day after the birth of Jesus on December 25 and marks the time stipulated by the law of Moses for a mother to be purified after childbirth.  It is also the time that Joseph and Mary chose to redeem Jesus, their first-born, as demanded by the same Mosaic Law.  Though these ancient rituals are no longer part of everyday life for Gentile Christians, the prophecy made at this special event impacts all people for all time.  Dr. Italy and Anna Mitchell, the host of the Sonrise Morning Show, here discuss the fascinating and rich meaning of the ancient feast.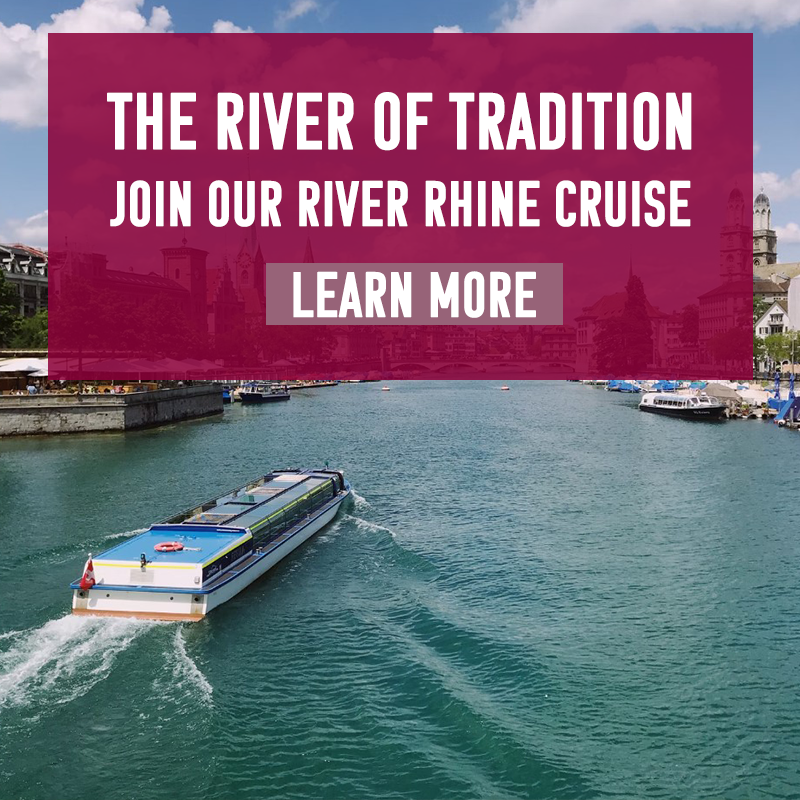 For more on this topic, read Dr. Italy's post The Presentation of the Lord – Candlemas, Candles & Light
Dr. Italy appears weekly on the Sonrise Morning show, a production of Sacred Heart Radio.  You can listen to this show broadcast live Monday through Friday via the EWTN Global Catholic Radio, a network of over 120 local affiliate stations in the US.  You can find podcasts from the Sonrise Morning on both Sacred Heart radio site and www.crossroadsinitiative.com.
To subscribe to Dr. Italy's weekly podcast and never miss an episode, visit http://crossroadsinitiative.libsyn.com/ or the Catholic Heritage with Dr Italy podcasts on iTunes
Banner/featured image by Mercedes Bosquet on Unsplash. Public domain.