In this 7 minute podcast, Dr. Italy discusses St. Thomas Aquinas and what he teaches us about the roles of faith and reason.  For his feast day on January 28.
St. Thomas Aquinas . . . he is revered by many, but known by few.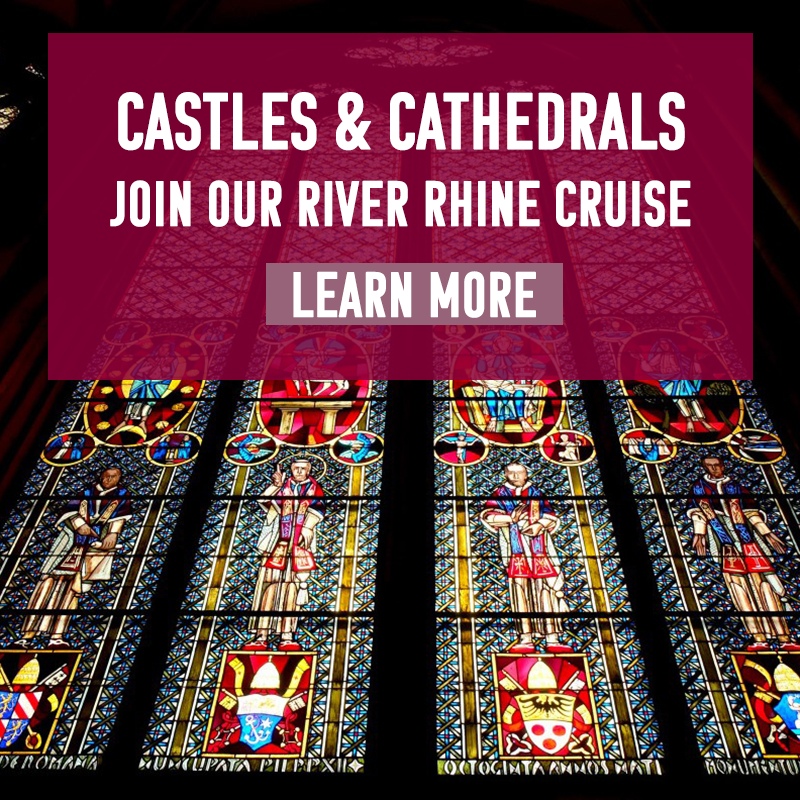 He is know for his great intellect.  Indeed, for Thomas Aquinas, faith is always eminently reasonable.  The powers of the human intellect, created by God, ought to be respected and used to the utmost, to the glory of God.  Yet St. Thomas was also aware of the the limitations of reason, especially when it comes to understanding God, who is beyond all that we can ever think or say about him.
This balance is one of the things that makes St. Thomas such a model theologian.  It is the focus of our discussion on this podcast originally recorded a few days before the Feast of St. Thomas Aquinas on January 28.
Banner/featured image Saint Thomas Aquinas by Carlo Crivelli. Public domain.
Dr. Italy appears weekly on the Sonrise Morning show, a production of Sacred Heart Radio.  You can listen to this show broadcast live Monday through Friday via the EWTN Global Catholic Radio, a network of over 120 local affiliate stations in the US.  You can find podcasts from the Sonrise Morning on both Sacred Heart radio site and www.crossroadsinitiative.com.
To subscribe to Dr. Italy's weekly podcast and never miss an episode, visit http://crossroadsinitiative.libsyn.com/