Dr. Italy discusses in this podcast how can we find tranquility in the midst of turbulent times of turmoil.  The value of the famous Serenity Prayer.
2020 was a time of exceptional turmoil and disruption throughout the world due to the COVID 19 pandemic.  America, in addition, experienced extraordinary political and social unrest with a contested election and riots in the streets and even in the US Capitol.  Both the pandemic and political turbulence continues today.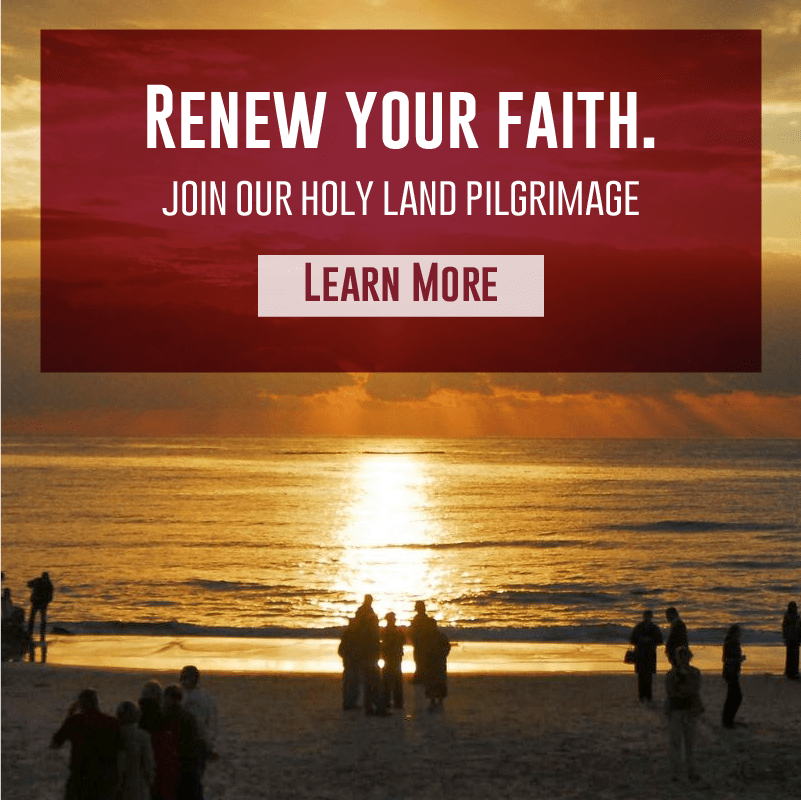 How can we live our lives with any semblance of tranqulity and normalcy amidst such troubles?
Dr. Italy discusses one simple, practical tool to help us – a prayer made especially famous by the Twelve Step programs called the Serenity Prayer.  "God, grant me the Serenity to Accept the things I cannot change, the courage to change the things I can, and the wisdom to know the difference."
Dr. Italy analyzes the Serenity prayer, explains and how praying it daily can change your life.  He shares this from his experience of how this Serenity prayer proved invaluable to him as he sought to cope with the ongoing trauma of alcoholism in his own family.
Dr. Italy appears weekly on the Sonrise Morning show, a production of Sacred Heart Radio.  You can listen to this show broadcast live Monday through Friday via the EWTN Global Catholic Radio, a network of over 120 local affiliate stations in the US.  You can find podcasts from the Sonrise Morning on both Sacred Heart radio site and www.crossroadsinitiative.com.
To subscribe to Dr. Italy's weekly podcast and never miss an episode, visit http://crossroadsinitiative.libsyn.com/ or visit Catholic Heritage with Dr Italy on Apple Podcast.
Banner/featured image by Nicollazzi Xiong on Pexels. Public domain.