Dr.Italy, in this 14 minute podcast with Anna Mitchell, remembers the tragedy of 9/11 and shows the connection between the horror of terrorism, illustrated by the destruction of the twin towers,  and the victory of the cross.
9/11 and the Twin Towers
September 11 is the anniversary of one of most brutal acts of terrorism of all time.  Thousands of lives were snuffed out when passenger planes, converted into flying bombs, were driven into the Pentagon and the Twin Towers of the World Trade Center in New York.  Three days later, on September 14, the Catholic and Eastern Orthodox Churches celebrated the Feast of the Exaltation and triumph of the cross of Jesus Christ.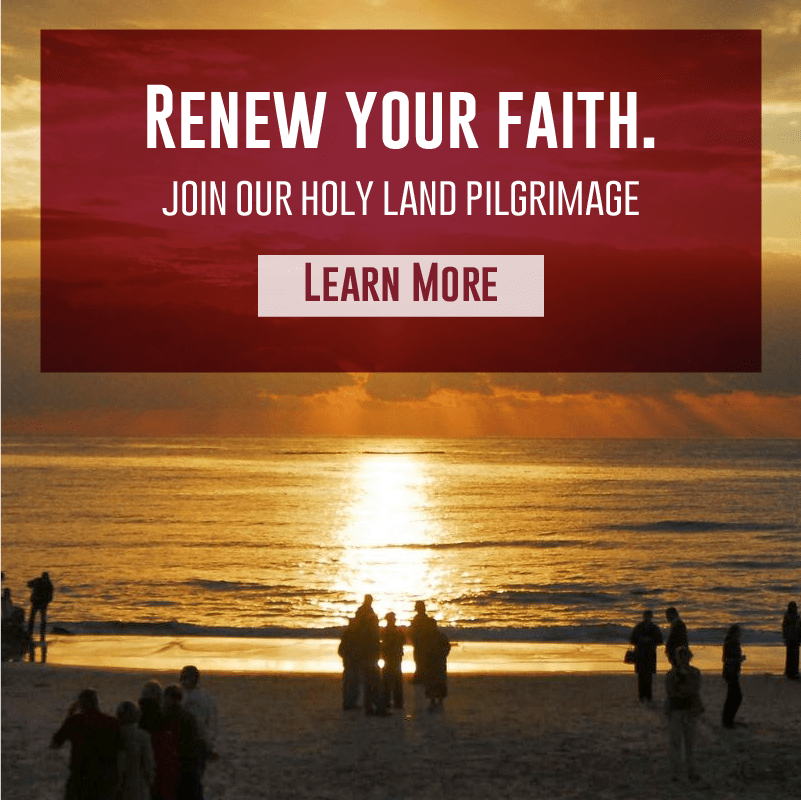 Triumph & Victory of the Holy Cross
This podcast brings out the link between 9/11 and the victory of the cross and helps us understand why the cross, an instrument of torture in the hands of brutes, becomes a tree of life in the hands of the Savior and victory over the ultimate terrorist.
Dr. Italy appears weekly on the Sonrise Morning show, a production of Sacred Heart Radio.  You can listen to this show broadcast live Monday through Friday via the EWTN Global Catholic Radio, a network of over 120 local affiliate stations in the US.  You can find podcasts from the Sonrise Morning on both Sacred Heart radio site and www.crossroadsinitiative.com.
For further information about the role of religion in combating terror attacks, please read Terrorism and the Victory of the Cross.
To subscribe to Dr. Italy's weekly podcast and never miss an episode, visit http://crossroadsinitiative.libsyn.com/ or the Catholic Heritage with Dr Italy podcasts on iTunes
Banner/featured image by Kai Brinker on Flickr. CC 2.0.