In this 14 minute Podcast, Sonrise Morning Show host Anna Mitchell asks Dr. Italy why there is a need for confession (aka the sacrament of penance or reconciliation) when we can go straight to God and ask forgiveness for our sins.
One of the most frequent objections to Catholic life and teaching revolves around the issue of confession of sins to a priest in the sacrament of penance and reconciliation.  This practice, many allege, just inserts church bureaucracy into a matter that should be a private affair between the sinner and God.  Dr. Italy in this podcast explains that if we understand sin properly, we will realize that the sinner needs not only forgiveness but healing and deliverance since sin gouges wounds in the sinner as well as in those impacted by his or her sin.  If you've ever wanted to be able to explain why we need confession, you have to listen to this!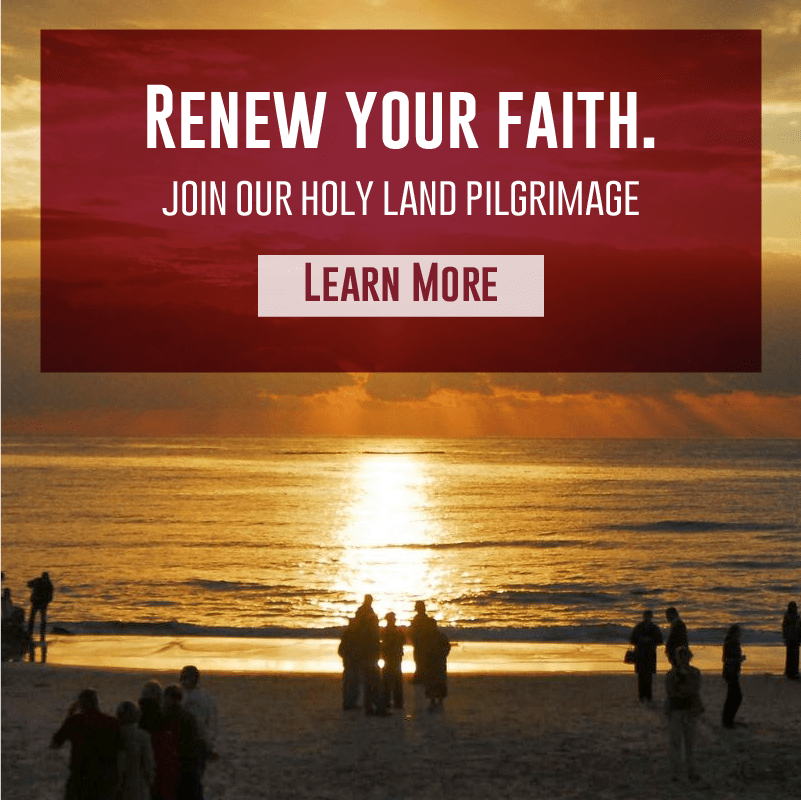 Dr. Italy appears weekly on the Sonrise Morning show, a production of Sacred Heart Radio.  You can listen to this show broadcast live Monday through Friday via the EWTN Global Catholic Radio, a network of over 120 local affiliate stations in the US.  You can find podcasts from the Sonrise Morning on both Sacred Heart radio site and www.crossroadsinitiative.com.
To learn more abnout pilgrimage to the Holy Land with Dr. D'Ambrosio, visit the PILGRIMAGE SECTION of the Crossroads Initiative Website.
To subscribe to Dr. Italy's weekly podcast and never miss an episode, visit http://crossroadsinitiative.libsyn.com/ or the Catholic Heritage with Dr Italy podcasts on iTunes