In this video, Dr. Italy discusses Augustine's fight against both Manicheans and Pelagians defending free will on the one hand and the utter necessity of grace on the other in light of original sin.
In this, video #20 in his series on the Catholic Theological Tradition, Marcellino D'Ambrosio, Ph.D. (Dr. Italy) shows why Augustine is known as the "Doctor of Grace."  Augustine defends free will against Manicheans and other who believe in fate.  Yet, at the same time, he shows the limits of free will by developing the biblical doctrine that becomes known as original sin.
Augustine insists that human will is wounded by sin and only by grace can human beings even begin to return to God and say yes to his offer of salvation.  So optimists, such as the monk Pelagius, who see grace as a mere bonus given in reward for virtuous action, attack Augustine.  In his dispute with the Pelagians, Augustine helps to develop the Catholic doctrines of grace and original sin.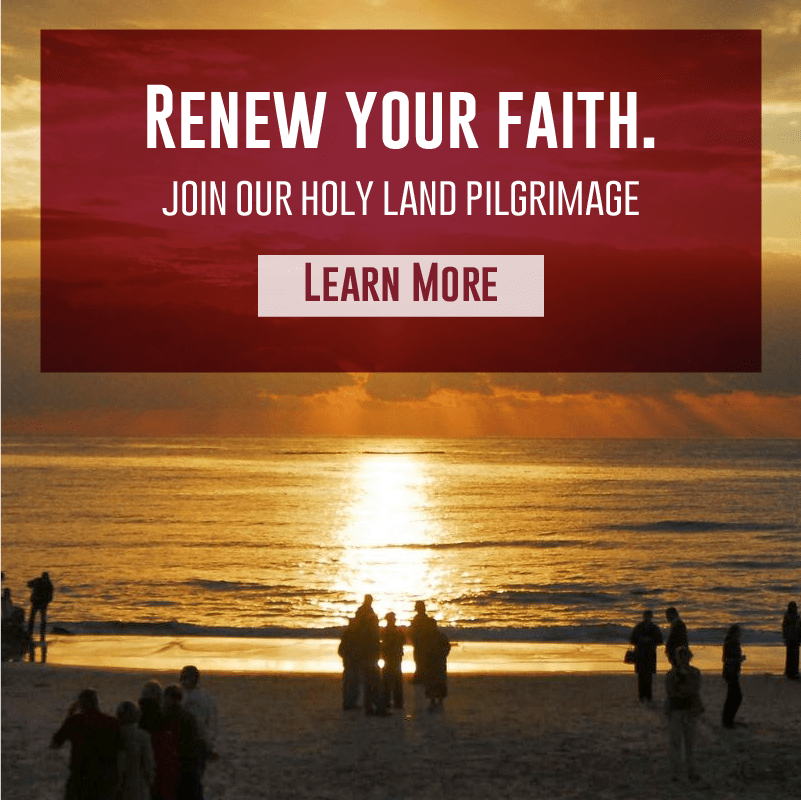 This video on Augustine and grace is from a graduate course in theology called the Catholic Theological Tradition.  One can enroll in this and other courses for credit at the Catholic Distance University, www.CDU.edu.
For more from St. Augustine, see the AUGUSTINE Section of the Crossroads Initiative Library.
For more on the topic of God's free gift of his favor, see the GRACE section of the Crossroads Initiative Library.