9 min video episode of EWTN's Early Church Fathers series on the dramatic story of the conversion of Augustine, from Marcellino D'Ambrosio, "Dr. Italy."
Imagine if a prominent public figure, known for his worldly life, suddenly put away his mistress, left his lucrative career, became a Christian, and then became a bishop.  And what if, after a few more years, he published a book of true confessions that made no attempt to cover-up his unlovely life and motivations?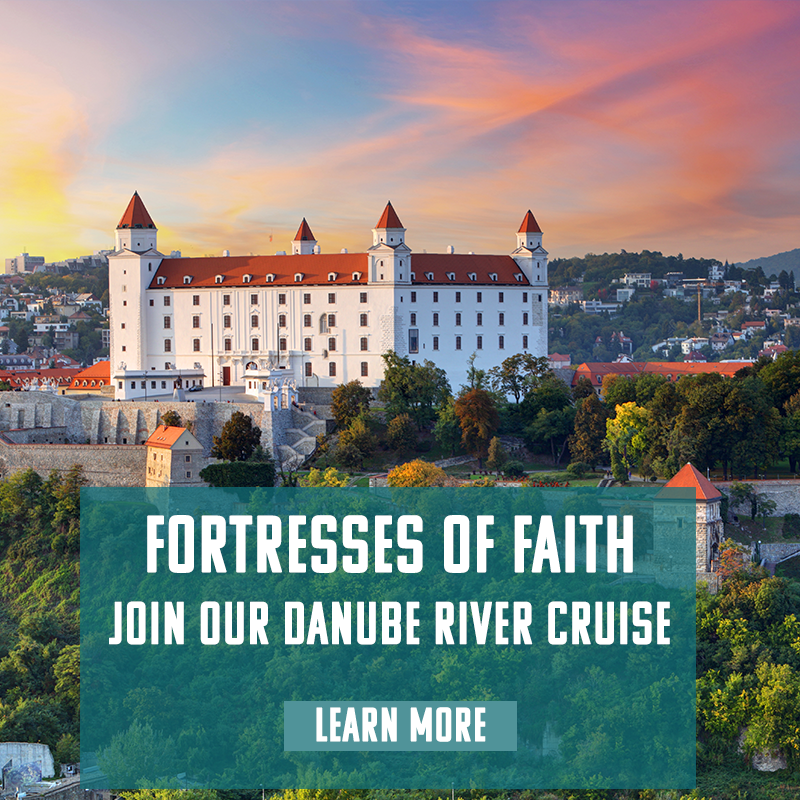 That's precisely what happened towards the end of the fourth century when a man named Augustine, serving as the spokesman of the Roman emperor in Milan, came face to face with his need for God and stunned the world through his conversion and his book, called The Confession.
This brief video tells the story of that man, Augustine of Hippo, who became one of the greatest Christian teachers and saints of all time, revered by Protestants and Catholics alike, and whom Catholics commemorate in their liturgy every August 28.
For more on St. Augustine of Hippo including a written biography, see the AUGUSTINE OF HIPPO page on the Crossroads Initiative Library.
This video is part of a series on the Fathers of the Church produced and broadcast on the Eternal Word Television Network (EWTN).
To read Augustine's Confession online, click here.
Banner/featured image pf Saint Augustine of Hippo by Philippe de Champaigne (d. 1674), a baroque painter of the French School. Public domain.