The first session of the 10-part study of Jesus, the Way, the Truth and the Life, is available here to view below for free.  It is an introduction to the series, focusing on the world into which Jesus came.  It is actually two very different worlds in tension, the Roman and the Jewish, that were on a collision course.  If we are to understand the drama of Jesus, his message and his mission, we have to understand these worlds as well as the place where the drama took place, the Holy Land.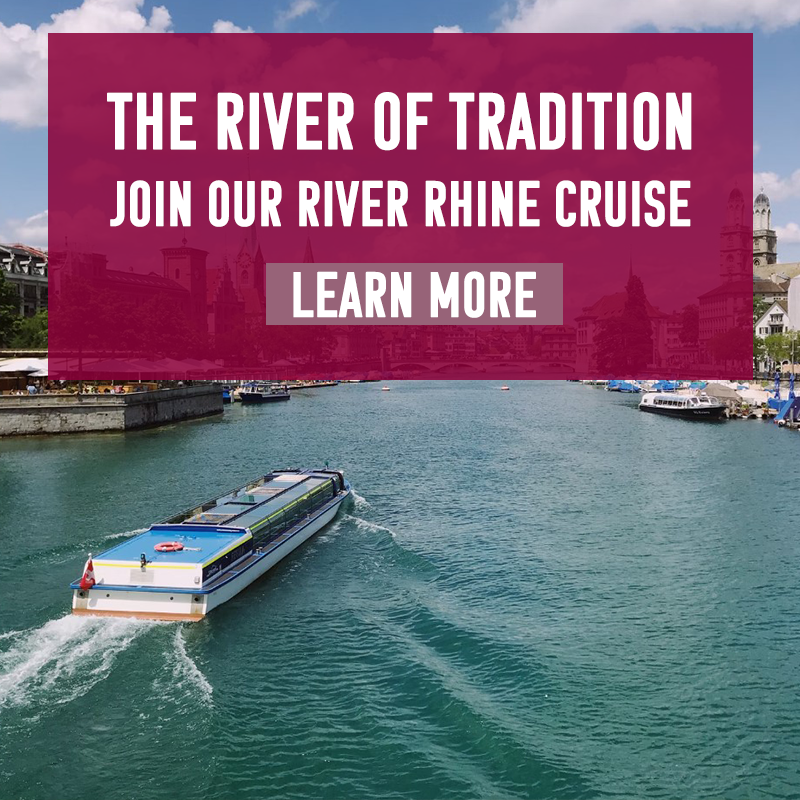 To stream the entire 10 part-series at your leisure over the next year for only $27.95, get instant access HERE.  (also includes online version of the study guide)
For the complete Jesus the Way, the Truth and the Life – STARTER PACK – DVD, Study Guide, Book and Chart, order HERE.
For the STUDY SET [includes printed Study Guide, Chart, and Paperback book plus online streaming access], order HERE.
For just the BOOK that accompanies the video series, Jesus, the Way, the Truth and the Life, order HERE.
NOTE – all Jesus, the Way the Truth and the Life paperback books ordered from this site come autographed by the author, Marcellino D'Ambrosio ("Dr. Italy").