This talk on SAINT JOSEPH, HUMILITY AND MEEKNESS is 3rd in a series of presentations given by Dr. Italy for the special Year of St. Joseph.
Jesus combined tremendous strength with great humility and gentleness. In his human nature, he learned this from his father. In this talk we will follow Jesus in sitting at St. Joseph's feet and learning from his quiet strength how to overcome the ugliness of pride and grow in the virtue of humility.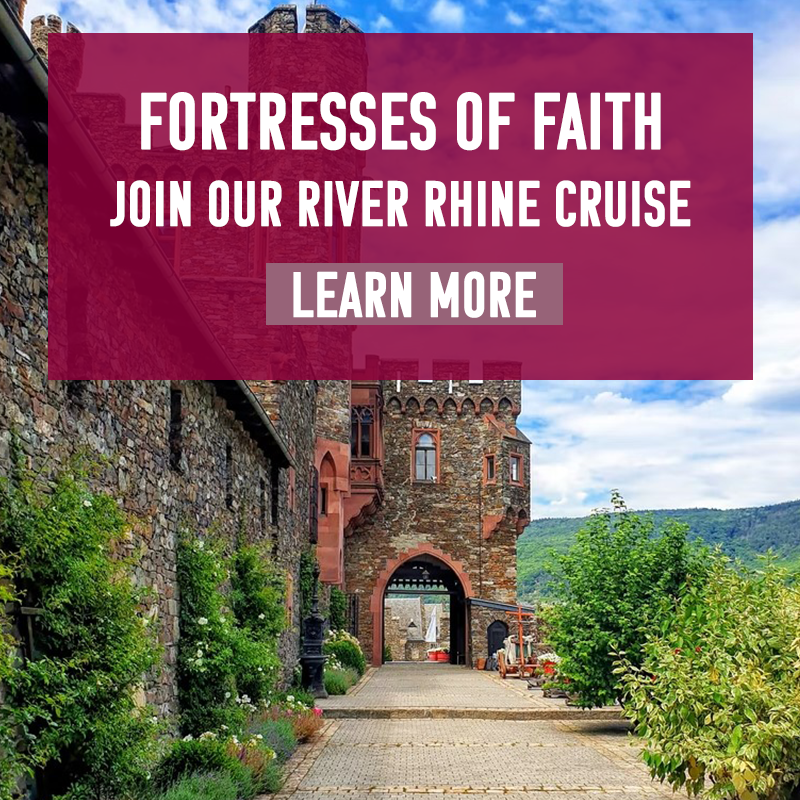 For the previous talk in the series, click here.
Banner/featured image by Chris Karidis on Unsplash. Public domain.