Dr. Italy begins his course on Liturgy and Sacraments by pointing out the inseparable unity between Liturgy, Theology and Spirituality.  Video 1 in Theology 552, Liturgy & Sacraments for the Catholic Distance University.
In this first video of his course on Liturgy and Sacraments, Marcellino D'Ambrosio, Ph.D. ("Dr. Italy") shows where liturgy and sacraments fits into the overall study of God and his plan which we call theology.  The study of Liturgy and Sacraments is the study of the Mystery of Christ celebrated by Christ's body, the Church.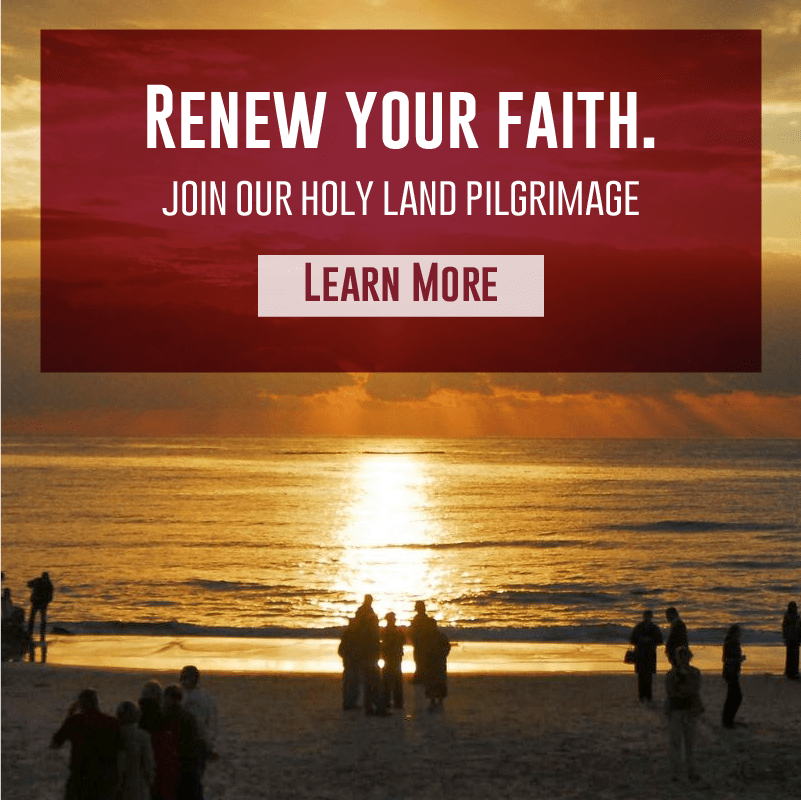 For the next video in this course, click here.
Banner/featured image by Sylvain Brison on Unsplash. Public domain.