In this 15 minute podcast, Anna Mitchell, host of the Sonrise Morning show, asks Marcellino D'Ambrosio (aka "Dr. Italy") about the origins and meaning of the dogma and feast of the Assumption of Mary, celebrated since ancient times on August 15th by the Catholic  Church and many other churches in both East and West.
The Assumption of Mary
What happened to the Virgin Mary, mother of Jesus, at the end of her earthly life is not explicitly related in the New Testament writings.  Why, then, does the Catholic Church believe and teach that she was assumed body and soul into heaven?  What is basis of this belief in Mary's Assumption and how far back does it go in history?  Is there any implicit basis in Scripture or Tradition this belief?  Does the Church have a position on whether Mary died before she was assumed into heaven?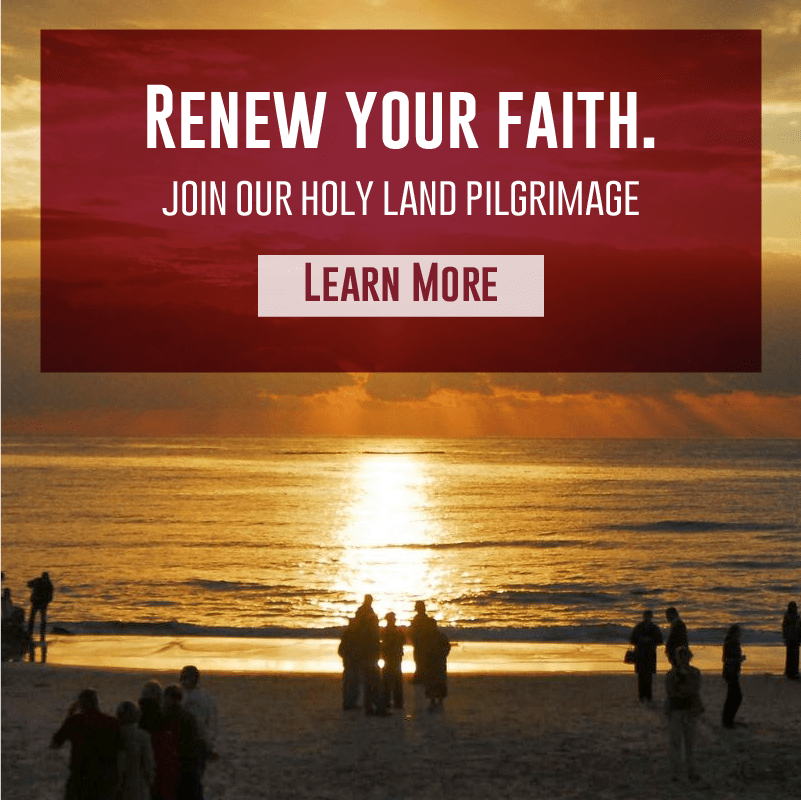 These and more questions on Mary's Assumption will be discussed in this episode of the Sonrise Morning show recorded of the eve of the Solemnity of the Assumption, celebrated on August 15.
For a post by Dr. Italy on the subject of the Assumption of Mary, click here.
Dr. Italy appears weekly on the Sonrise Morning show, a production of Sacred Heart Radio.  You can listen to this show broadcast live Monday through Friday via the EWTN Global Catholic Radio, a network of over 120 local affiliate stations in the US.  You can find podcasts from the Sonrise Morning on both Sacred Heart radio site and www.crossroadsinitiative.com.
For more on the Assumption, also known in the east as the Dormition, read this post by Dr. Italy on the Assumption of Mary.
To subscribe to Dr. Italy's weekly podcast and never miss an episode, visit http://crossroadsinitiative.libsyn.com/ or the Catholic Heritage with Dr Italy podcasts on iTunes
Banner/featured image by Krzysztof Falkowski on Freeimages. Public domain.