A podcast in which host Sonrise Morning show host Anna Mitchell asks Dr. Italy some interesting questions about the "real" St. Francis of Assisi as opposed to urban legends that have grown around him.
Popularity of St. Francis of Assisi
St. Francis of Assisi happens to be one of the most popular of all saints, honored by non-Catholics as well as Catholics, Buddhists and Hindus as well as Christians.  Privileged son of a wealthy merchant, his worldly life-style of partying began to feel emptier and emptier.  In his searching, Francis heard the voice of Jesus calling him to leave all behind and follow him, working to rebuild the church which was falling into ruin.  His love of creation and free-spirited enthusiasm have endeared him to millions across cultures and down through the ages.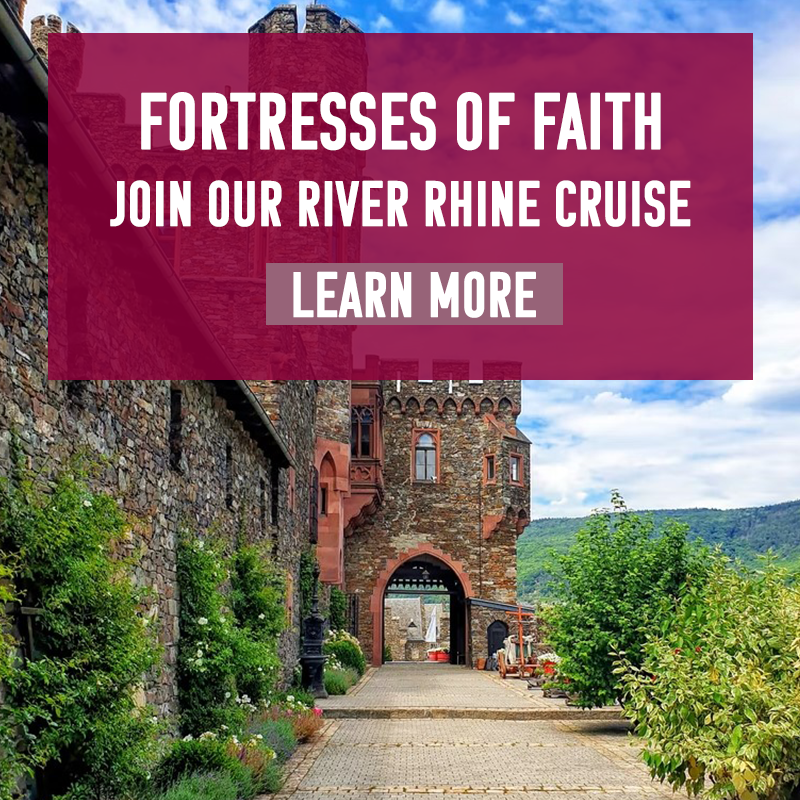 Truth vs Legends
But are the words popularly attributed to him true?  "Preach the Gospel always; when necessary, use words?  How about that saying?  Is it his?
During the Crusades, St. Francis was captured by Muslim soldiers and brought directly to their leader.  What can Francis's famous encounter with the Muslim Sultan teach us about faith and how to approach the followers of Islam?
All these questions about St. Francis of Assisi and more are discussed in this 15 minute podcast.
For more on St. Francis of Assisi and his famous encounter with the Sultan, read the post by Dr. Italy called Mustard Seed Faith
For some of St. Francis of Assisi's own words on how to grow in holiness, read St. Francis of Assisi on Humility and Charity
To subscribe to Dr. Italy's weekly podcast and never miss an episode, visit http://crossroadsinitiative.libsyn.com/ or the Catholic Heritage with Dr Italy podcasts on iTunes
Dr. Italy appears weekly on the Sonrise Morning show, a production of Sacred Heart Radio.  This show is broadcast Monday through Friday over the EWTN Global Catholic Radio network which has hundeds of local affiliate stations in the US.  Podcasts from the Sonrise Morning show are available on both Sacred Heart radio site  and www.crossroadsinitiative.com.
Banner/featured image by an unknown artist. Public domain.