In this 14 minute podcast excerpt from the SonRise Morning Show, Anna Mitchell interviews Dr. Italy on the subject of the third pillar of Lenten penance traditionally called Almsgiving but better known as mercy, service or charity.  Mercy is love's response to suffering
When people think of Lent, they most often associate it with what they are going to "give up."
Though fasting is a pillar of Lenten penance, so is prayer and what is most often referred to as Almsgiving.  But almsgiving strongly suggests giving money.  Though lack of money is sometimes the cause of people's suffering, it is only part of the story.
Mercy is love's response to suffering — all types of suffering, including loneliness and rejection.  In this podcast, Dr. Italy provides a few examples of works of mercy that all of can do, whether we have money to give or not.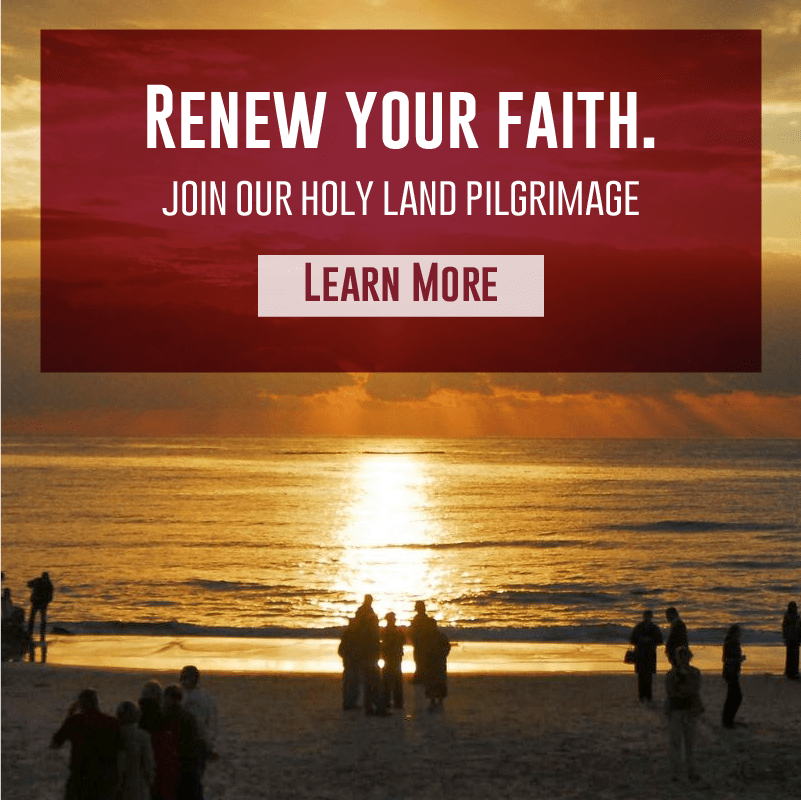 For more great ideas for the Lenten Season, see the 40 DAYS OF LENT section of the Crossroads Initiative Library.
For more on this particular theme of mercy, read Dr. Italy's post MEANING OF MERCY – LOVE'S RESPONSE TO SUFFERING.
To subscribe to Dr. Italy's weekly podcast and never miss an episode, visit http://crossroadsinitiative.libsyn.com/ or the Catholic Heritage with Dr Italy podcasts on iTunes