Dr. Italy discusses the Capuchin friar Padre Pio who in his lifetime was first famous in Italy and then the whole world for his stigmata and miracles worked through his intercession.  How Christ's power is made perfect in weakness.
The first thing people think about when Padre Pio is mentioned is the marvel of the stigmata, the wounds of Christ, which were visible in his body for fifty years.  The next thing would probably the numerous times that he read people's souls in the confessional leading to dramatic conversions.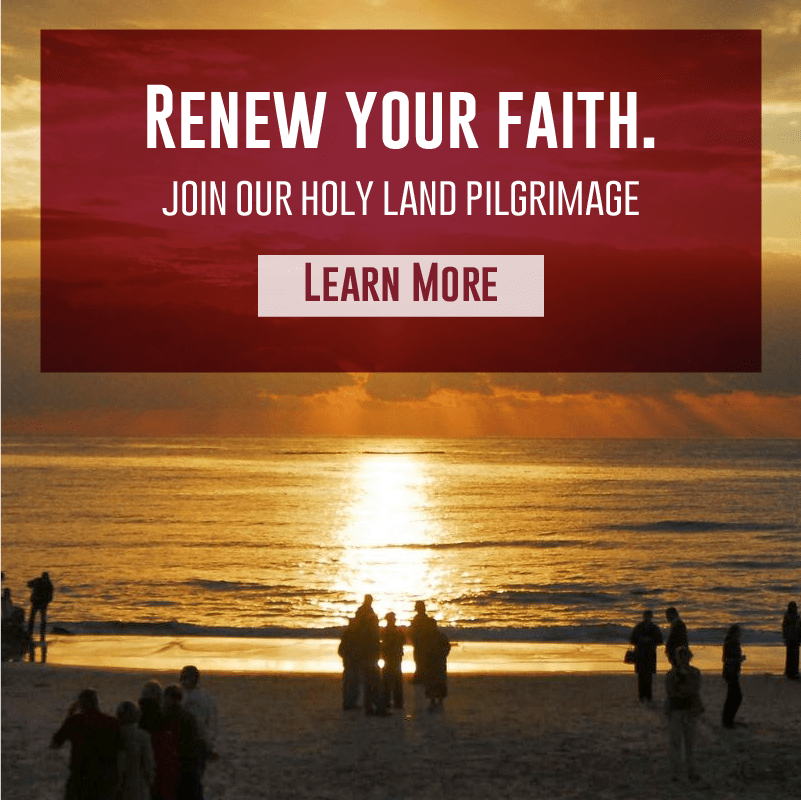 But few know just how ordinary and unremarkable this humble friar when it comes to how we generally evaluate great figures.  He was born in an obscure town called Pietrelcina in Southern Italy and he died in the equally obscure Italian town of San Giovanni Rotondo.  He was inspired to enter religious life by an obscure friar who he saw begging.  His model was St. Francis, who wanted to be a "minor" or little brother, the least of all.
Padre Pio did not exhibit extraordinary intelligence.  He did not acquire outstanding learning.  His homilies were not sophisticated.  Like St. John Vianney, he was even deemed slow-witted by some of his fellow priests.
But this is the important point.  In this podcast we will discuss how Padre Pio exemplifies the words of Jesus: "Father . . . what you have hidden from the learned and the clever you have revealed to the merest children"  (Lk 10:21).   It also illustrates the Lord's words to St. Paul  "my grace is sufficient for you, for my power is made perfect in weakness" (2 Cor 12:9).
For more on this saint, read PADRE PIO: HIGHLIGHTS OF HIS LIFE.
Dr. Italy appears weekly on the Sonrise Morning show, a production of Sacred Heart Radio.  You can listen to this show broadcast live Monday through Friday via the EWTN Global Catholic Radio, a network of over 120 local affiliate stations in the US.  You can find podcasts from the Sonrise Morning on both Sacred Heart radio site and www.crossroadsinitiative.com.
Banner/featured image of Padre Pio by Ramon F Velasquez. CC 3.0.