Podcast in which Dr. Italy discusses the vital role of hospitality in evangelization – in conversation, in the home, and the parish.
In this third and final episode of Ascension Rountable's Podcast Series on the New Evangelization, Dr. Marcellino D'Ambrosio (aka Dr. Italy) provides further practical suggestions on a key feature of successful evangelization – hospitality.  Whether we wish to evangelize as individuals, families or parishes, we need to understand that people only open up their hearts when we open up our own hearts, lives, homes and churches in a way that makes them feel comfortable, welcomed, and appreciated.  Hospitality not only sets the stage for the gospel but reveals the gospel as Good News of God's loving acceptance and invitation to belong to the Church, the community of salvation.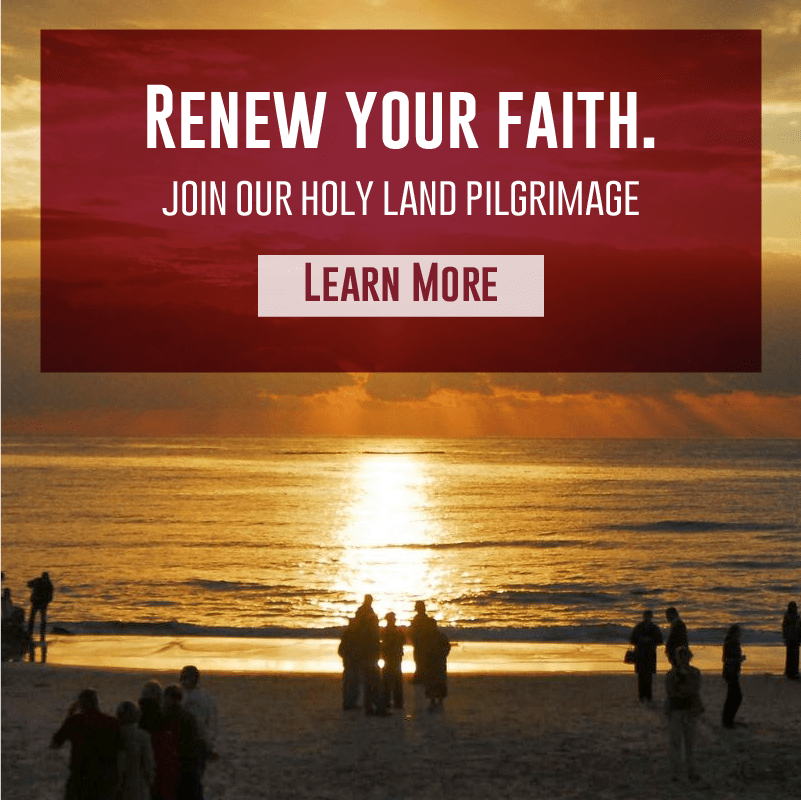 Dr. Italy here shares some stories from his own experience that illustrates the power of hospitality – how our own conversations, homes, and churches can become more inviting places that provide a port in the storm of a chaotic world, a place where people can find a sense of belonging and stability, and discover Christ.
The encouraging thing about this podcast is that hospitality is something we can all participate in, even if other aspects of evangelization seem difficult and intimidating.
For the first podcast in this series with Dr. Italy entitled Evangelization 101, click here.  For the second episode in series, entitled Testimony – Key to Evangelization, click here.  For more podcasts from Ascension Roundtable, click here.
To subscribe to Dr. Italy's weekly podcast and never miss an episode, visit http://crossroadsinitiative.libsyn.com/ or the Catholic Heritage with Dr Italy podcasts on iTunes