In this 14 minute podcast, Anna Mitchell of the Sonrise Morning show interviews Dr. Italy on the fuller story of St. Maximilian Kolbe, the Chaplain of Auschwitz.
Maximilian Kolbe, Chaplain of Auschwitz
There were many heroes of Auschwitz. But the story of St. Maximilian Kolbe, who the Church honors on August 14, is probably the most moving of all.  Following in the footsteps of his Lord, he volunteered to take the place of a layman selected for execution.   Surprisingly, the SS commandant accepted this offer.  What is widely known is this heroic act of laying his life down for another.  What is less known is that Kolbe was probably motivated not just to die in place of another man, but to accompany the nine other men who were selected to starve to death in a bunker.  He was overheard by witnesses outside the bunker leading these men in prayer and encouraging them, dying with them and showing them how to die well.
Love Throughout Life
In this podcast, other aspects of Kolbe's life are also discussed which are little known.  Kolbe founded a new monastery near Warsaw that grew into a veritable city, with over 1,000 Franciscan Friars living a live of prayer and apostolic activity.  This monastery was so large that, in the early days of World War II, before it was shut down by the Nazis, it harbored close to 2,000 Jewish refugees, hiding them from the Germans.  Before the war, St. Maximilian saw the importance of using modern media for evangelization, and so began publishing a weekly magazine, and then a daily newspaper which had, on weekends, a circulation of 250,000!  The monastery he founded near Warsaw was the base for the creation and distribution of these publications, and it also launched a radio station to utilize the newest media of the day (the 1930's), radio.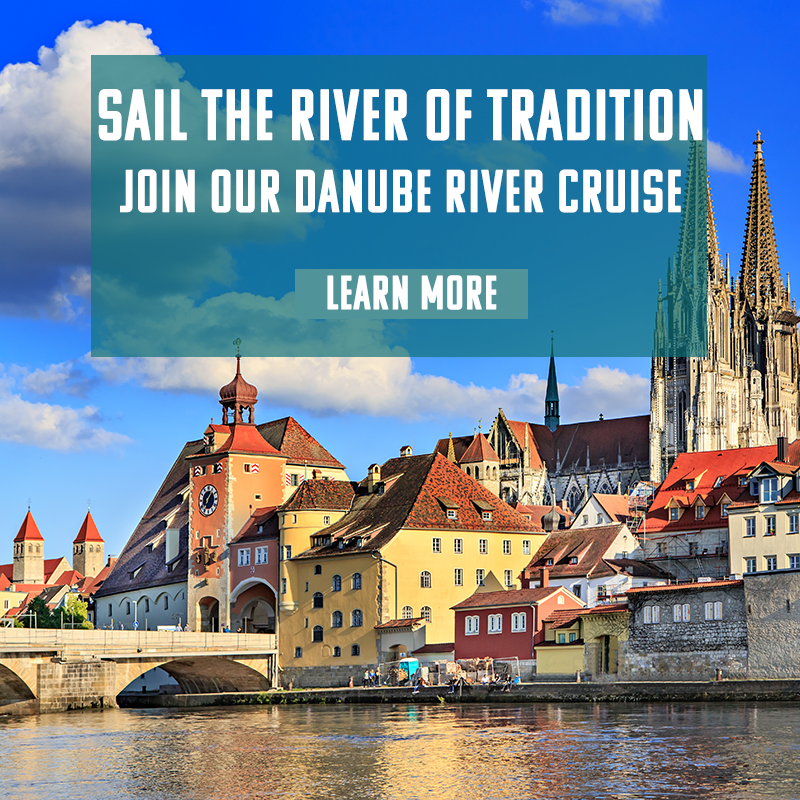 St. Maximilian Kolbe in Nagasaki, Japan
All this activity was not enough for Maximilian Kolbe.  He decided to found a monastery in Asia.  He decided to do so in Nagasaki, which was the city in Japan with the highest Catholic population.  When offered a location at the foot of the Mountain, facing the city, Kolbe had a strong sense that this was not the right place, though many others emphasized how suitable it was.  Instead, he founded the monastery on the other side of the mountain, away from the city center.  This decision saved the monastery and the lives of its friars when the atomic bomb blast obliterated the city in August 1945.
Maximilian's entire life was one uninterrupted labor of love.  His decision to substitute himself for a man condemned to death was just one moment in this constant chain of decisions to die to himself to live for Christ and his Church.
For a short drama about St. Maximilian Kolbe's last days in Auschwitz, watch the video Into Death and Beyond It, directed by Anthony D'Ambrosio of Catholic Creatives and Sherwood Fellows.
Dr. Italy appears weekly on the Sonrise Morning show, a production of Sacred Heart Radio.  You can listen to this show broadcast live Monday through Friday via the EWTN Global Catholic Radio, a network of over 120 local affiliate stations in the US.  You can find podcasts from the Sonrise Morning on both Sacred Heart radio site and www.crossroadsinitiative.com.
For an excerpt from St. Maximilian Kolbe's writings, read Zeal for God's Glory
To subscribe to Dr. Italy's weekly podcast and never miss an episode, visit http://crossroadsinitiative.libsyn.com/ or the Catholic Heritage with Dr Italy podcasts on iTunes
Banner/featured image of St. Maximilian Kolbe by an unknown artist. Public domain.