In this 14 minute episode from the Sonrise Morning Show, host Anna Mitchell interviews Dr. Italy about how fasting fits into the Christian life in general and into Lenten penance in particular.
"What are you giving up for Lent?"
Lenten Fasting
Fasting is what most people first think of when they think about penance in general and Lent in particular.
But surprisingly, fasting, as valuable as it is, is probably the least important of the three main groups of Lenten Spiritual Exercises: fasting, prayer, and almsgiving (or mercy).
Best in Combination
In this podcast, Dr. Italy points out that the real value of fasting is when it is combined with either prayer or almsgiving into a sort of one-two punch at sin and spiritual lethargy.
Some practical examples and tips are offered in the course of the discussion with Anna Mitchell, hostess of the Sonrise Morning show.
You'll walk away with some new insights into how to fit self-denial into your total Lenten strategy for spiritual growth and development!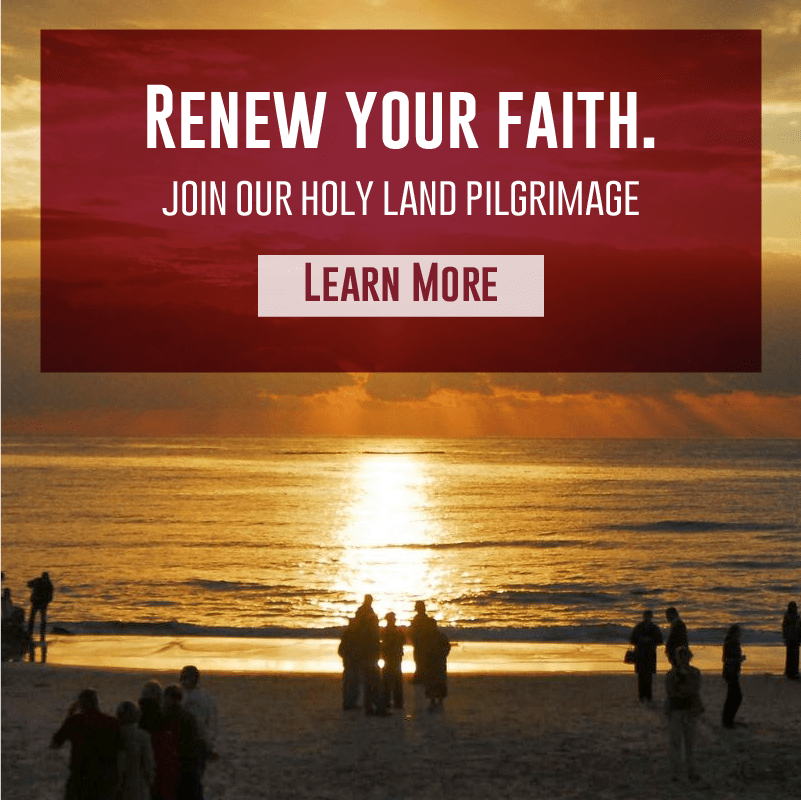 For the approach of one of the early Church Fathers, read the excerpt from St. Peter Chrysologus entitled PRAYER, FASTING AND MERCY.
For a list of new, fresh ideas for Lent that go far beyond just "giving something up," read Dr. Italy's post on 40 LENTEN IDEAS TO GET MORE OUT OF THE SEASON.
For more great Lenten resources, see the 40 DAYS OF LENT library of the Crossroads Initiative.
To subscribe to Dr. Italy's weekly podcast and never miss an episode, visit http://crossroadsinitiative.libsyn.com/ or visit Catholic Heritage with Dr. Italy on Apple Podcast. You can also find Catholic Heritage with Dr. Italy on Spotify.