In this brief video, Marcellino D'Ambrosio, Ph.D. ("Dr. Italy") explains what Fundamental Theology is and why it is not just important, but pivotal and even decisive for determining what we believe about God, ourselves, and how we are to live.
Christians and non-believers alike are often interested in theology – the existence of God, who is Jesus Christ, Trinity – one God in three persons, morality or theological ethics, the Church, the sacraments, the Bible . . . and the list of topics goes on.
But there are prior questions that must be asked before one can leap into learning about all these topics.  Where you come down on these questions determines whether you are atheist, agnostic, deist or theist.  And if you are a believer, whether you are Muslim, Jew, or Christian.  And if Christian, whether you are Protestant, Catholic, or Orthodox, "traditionalist" or "modernist," liberal or conservative.
We are referring to the questions of Fundamental Theology which examines the role of faith and reason, Scripture, Tradition and Magisterium (Church teaching authority).  Can we know anything about God, who is obviously greater than our minds?  If so, how?  If God has revealed himself to us, how does that revelation come to us?  The Bible?  If so, which Bible?  How do we know what books belong in the collection?  Once we have that figured out, how do we properly interpret what we read?  Is Tradition an enemy, or a friend of Scripture?  Does Church authority play an ongoing role in discerning what God has said . . . or is still saying today.
All this and more is covered in a Masters level online course developed by Marcellino D'Ambrosio, Ph.D., a professor for the Catholic Distance University.  This introductory video is #1 in a series of videos that explore the important and decisive topics of Fundamental Theology: Revelation, Faith & Apologetics.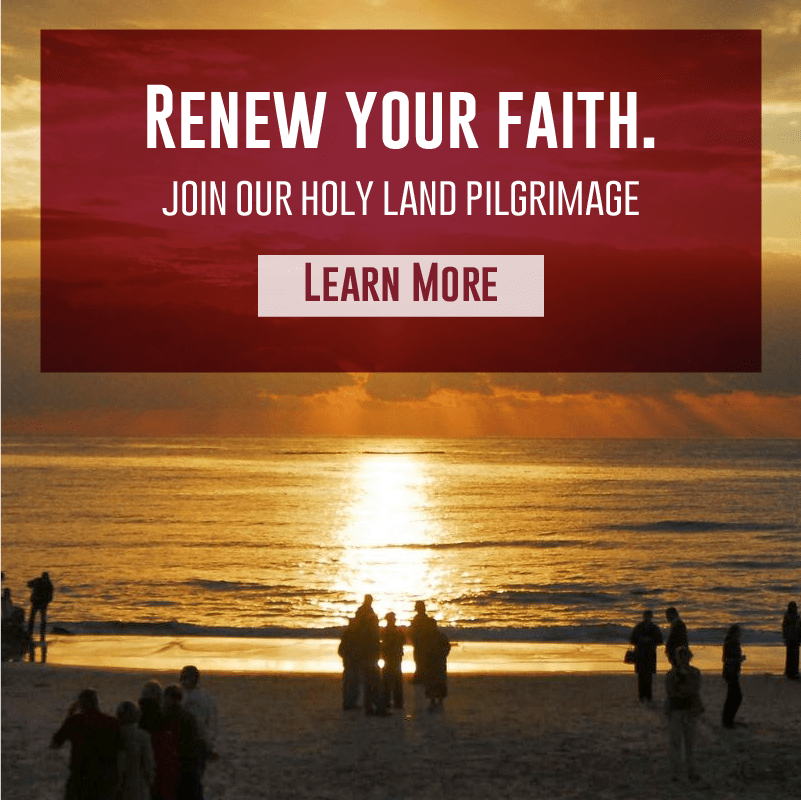 This lecture is part of the course entitled Theology 510 – Fundamental Theology – Revelation & Faith, which is a required course in the M.A. program of the Catholic Distance University (CDU). For more information on the program and taking this and other courses for academic credit, visit the CDU Website.  For additional videos from this course, visit the FUNDAMENTAL THEOLOGY LIBRARY of the Crossroads Initiative.
To view video #4 in this series on the nature and manner of Revelation, click here.