In this 35 minute video, Marcellino D'Ambrosio, Ph.D. (Dr. Italy) explains the importance of Justin Martyr, a second century philosopher turned apologist, on the development of Christian Thought.
The first pagan intellectual to embrace the Christian faith and use some of the conceptual background of philosophy to explain and defend that faith was Justin Martyr.  A Gentile, born in a Hellenistic and secular Greco-Roman city in Palestine, he became a Christian convert and lived in the apostolic Church communities of Ephesus and Rome, where he made his home a lecture center where anyone could come and dialogue about the Christian faith.  This public profile was dangerous in an era when simply being a Christian was a capital offense.  Justin ultimately paid for this courageous openness with his life, dying a martyr around the year 165.  In the years immediately prior, he wrote numerous treatises of which only three have survived.  But from these documents, a picture emerges of a thinker who is at the same time a witness of the Christian tradition he has received, and a creative contributor to that tradition in the way he connects Christian thought with some of the best of the philosophy of his age.  In this, the 6th video in his series on the Catholic Theological Tradition, Dr. Italy discusses the significance of Justin's thought.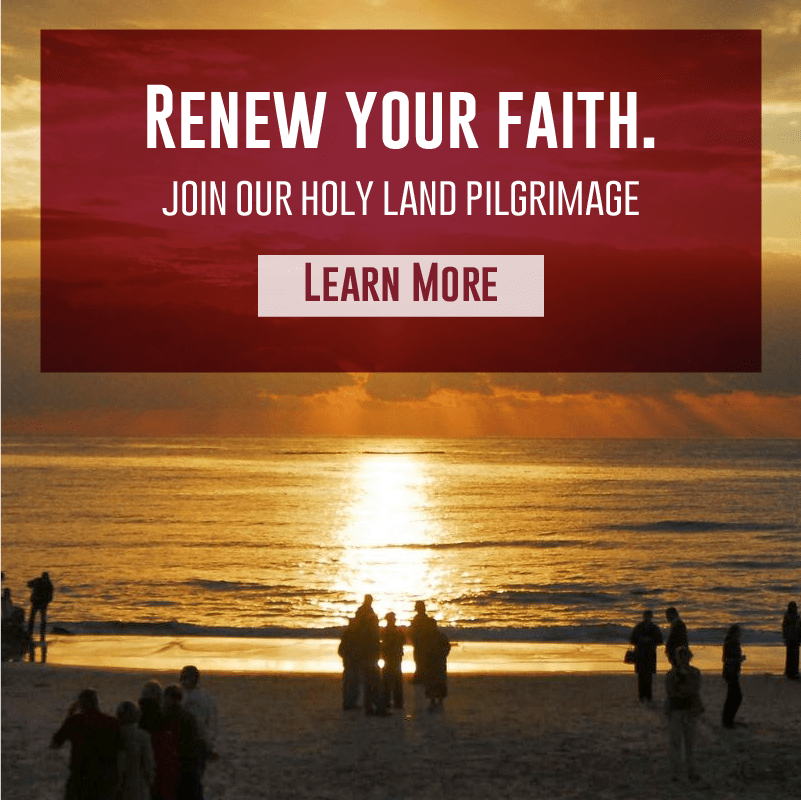 For an excerpt from the writings of St. Justin Martyr, read his DESCRIPTION OF SUNDAY EUCHARIST IN SECOND CENTURY ROME.
This lecture is part of the course entitled Theology 503 – The Catholic Theological Tradition, which is a required course in the M.A. program of the Catholic Distance University (CDU).  For more information on the program and taking this and other courses for academic credit, visit the CDU Website.  For more videos from this course, see THE CATHOLIC THEOLOGICAL TRADITION LIBRARY at the Crossroads Initiative.
Banner/featured image of Saint Justin Martyr by Andre Thevet. Public domain.