One and a half minute trailer for the new video study series from Ascension Press: What We Believe: The Beauty of the Catholic Faith, by Marcellino D'Ambrosio ("Dr. Italy") and Andrew and Sarah Swafford.
Filmed on location in Rome, "The Eternal City," this 10-part video series provides a beautiful and knowledgeable exploration of the Catholic Church, founded by Christ himself, where we encounter God in his Word, his sacraments, and his saints.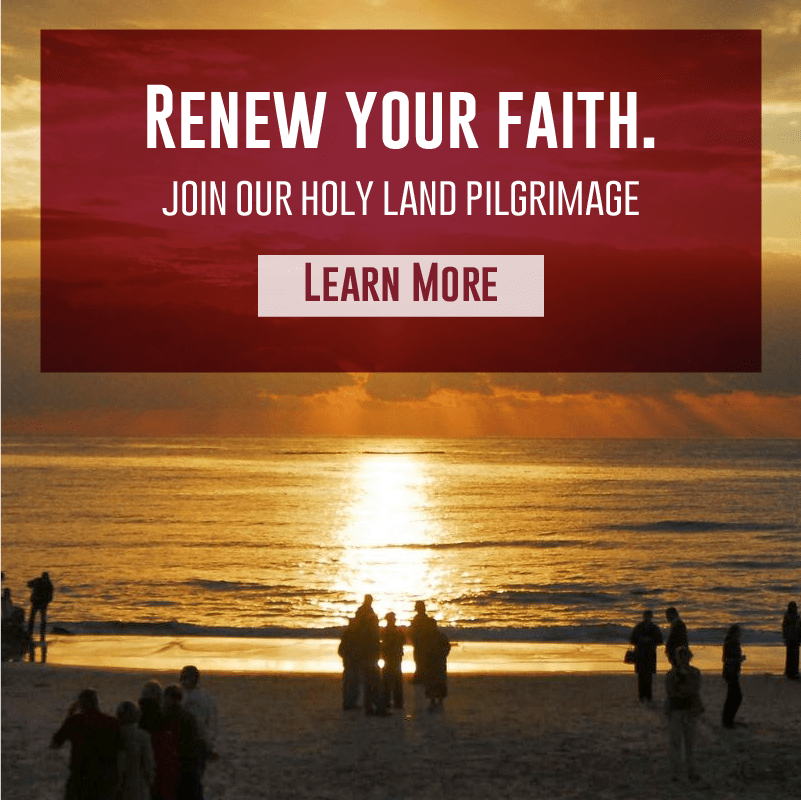 Whether you've been Catholic your entire life or you're just beginning to explore the Catholic Faith, you will be profoundly moved by the beauty and the richness of the Catholic Church.
The various components of the study can be used and purchased separately or together. The What We Believe: The Beauty of the Catholic Faith Starter Pack contains all the resources – DVD videos, Study Guide, Chart and paperback book.  This enables the owner either to do the study alone or lead a group.  The Study Set includes everything but the DVD – all serious participants in a group study will want this!  Of course the paperback book can be purchased on its own.