The Resurrection of our Lord Jesus Christ is too great of an event to celebrate for only one day! Following the Jewish practice of celebrating the Passover for eight days (an "octave"), the early Church celebrated Easter in high gear for an entire week. One great way for us to continue this tradition is to read a different resurrection Scripture each day of Easter week and attend the Eucharist daily, or at least on as many days during the Easter octave as we can.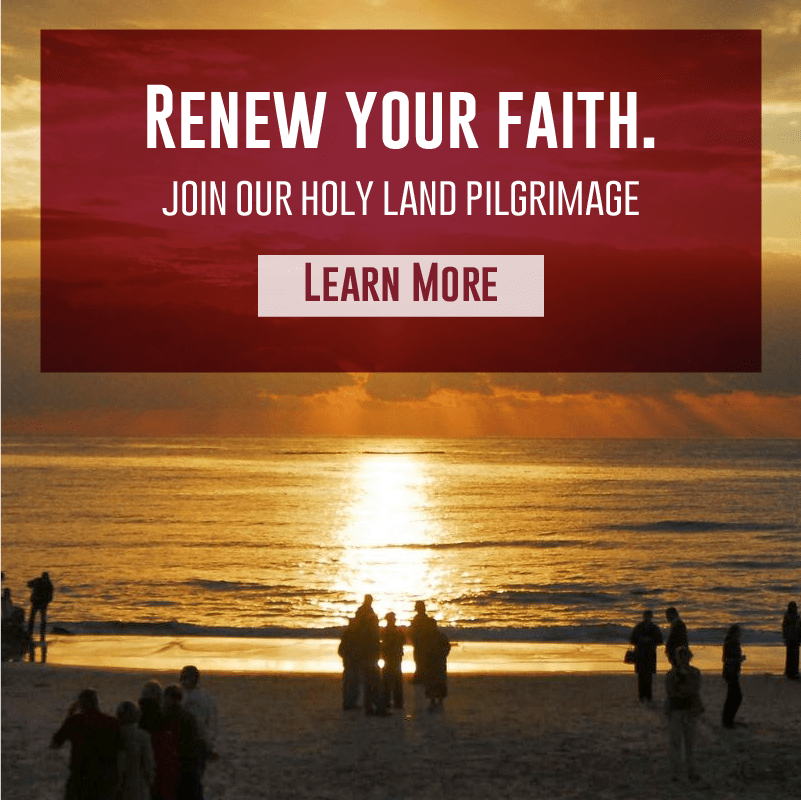 EASTER WEEK GOSPELS
Mon. Mt. 28: 8-15  Mary Magdalene & the women meet Jesus on the way back from the empty tomb
Tues. Jn. 20: 11-18  Mary Magdalene's encounter with the risen Christ and her report to the disciples
Wed. Lk. 24: 13-35  Jesus' appearance to two disciples on the road to Emmaus
Thurs. Lk. 24: 35-48  The Lord appears to the disciples in Jerusalem, showing them his hands & feet
Fri. Jn. 21: 1-14   Six disciples fishing have a miraculous catch; Jesus' question to Peter: "Do you love me?"
Sat. Mk. 16: 9-15  The risen Christ rebukes the apostles for their unbelief and commissions them to preach the Good News to the whole world
Sun. Jn. 20: 19-31  Doubting Thomas puts his fingers in Jesus' hands and feet and exclaims "My Lord and my God!"
Banner/featured image by Leann Weissmann on Scopio. Used with permission.
For more resources for the Easter Season, see the EASTER section of the Crossroads Initiative Library.
For more on Palm Sunday and Holy Week, see the Resurrection section of the Crossroads Initiative Library.