A 9 minute podcast in which host Sonrise Morning show host Anna Mitchell interviews Dr. Italy about the reason why the Church celebrates the birthday of John the Baptist as a Solemn Feast or Solemnity, an honor it accords to no other saint, even Mary, the Mother of Jesus.
In this podcast, Dr. Marcellino D'Ambrosio discusses the Solemnity of the Birthday of John the Baptist which has been celebrated on June 24 from at least the fourth century.  His comments draw both on his background in Scripture and the Fathers of the Church and on his nearly 20 visits to places in the Holy Land associated with John the Baptist — his birthplace in Ein Karem, his baptismal spot on the Jordan river, and the Essene monastery with which he appears to have had some relationship at Qumran.  The only other saint's birthday celebrated in the Church calendar is that of the Blessed Virgin Mary, but it is only accorded the status of a Feast, not a Solemnity.  The solemn celebration of John's birth has to do with the fact that he marks the boundary between New and Old covenants.  According to Jesus, he is greater than all figures of the Old Testament including Moses, David, and Elijah.  This podcast explains why and adds some beautiful color from the dramatic landscapes of John's hometown and later desert habitations.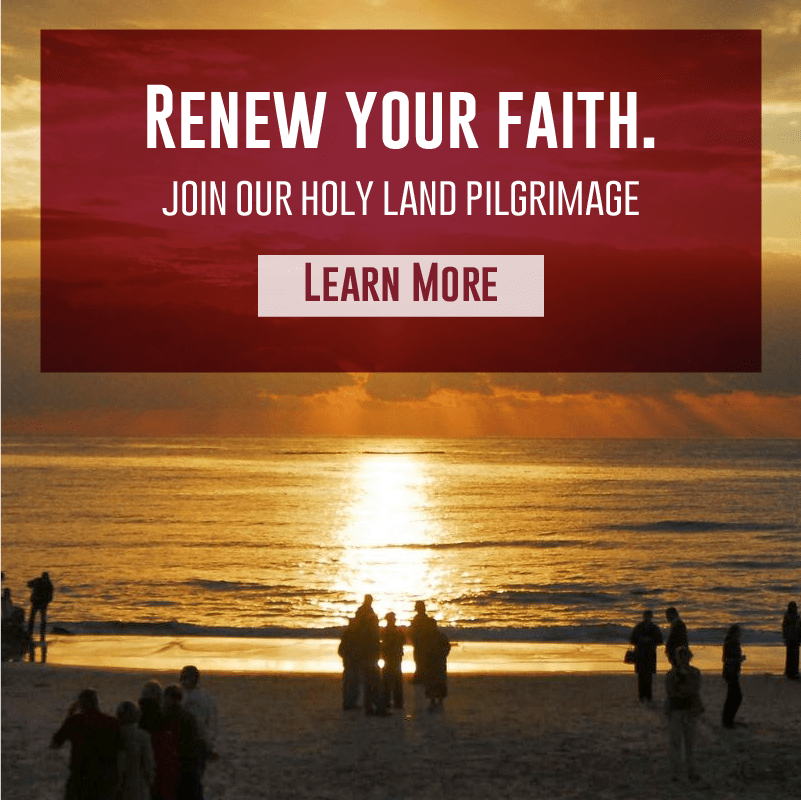 Banner/featured image The Birth of John the Baptist by Pontormo. Public domain.
Dr. Italy appears weekly on the Sonrise Morning show, a production of Sacred Heart Radio.  This show is broadcast Monday through Friday over the EWTN Global Catholic Radio network which has over 120 local affiliate stations in the US.  Podcasts from the Sonrise Morning show are available on both Sacred Heart radio site and www.crossroadsinitiative.com.
To subscribe to Dr. Italy's weekly podcast and never miss an episode, visit http://crossroadsinitiative.libsyn.com/ or the Catholic Heritage with Dr Italy podcasts on iTunes